PHC Abbottabad Bench Acquits Accused In Double Murder Case
Faizan Hashmi Published February 03, 2023 | 02:30 PM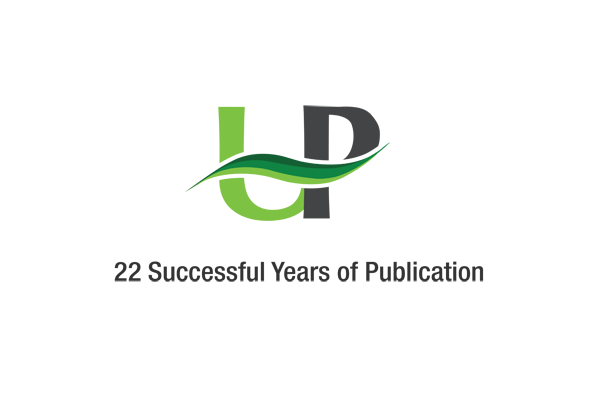 ABBOTTABAD, (UrduPoint / Pakistan Point News - 3rd Feb, 2023 ) :The Peshawar High Court (PHC) Abbottabad bench on Friday while giving the verdict of the double murder case acquitted accused Taimour who Model Court Abbottabad earlier awarded a double life sentence in 2019.
According to the details, in 2013 a firing incident claimed the life of Tahir Khan and injured Safdar who later in his statement named Taimour, son of Gulbaz and his companion, and said that the accused shot dead his brother and injured him. Later, Safdar also succumbed to injuries.
Police registered a double murder case and presented the case in the model court where after completion of the hearing, the additional session judge awarded double life imprisonment and also imposed Rs. 0.2 million fine on Taimour and sent him to jail.
At the same time, the convicted Taimour filed a petition at PHC Abbottabad bench against the model court verdict. The PHC Abbottabad after hearing arguments from both sides, and analysing the evidence and confession statement of the accused acquitted Taimour.