PHC Orders Body Frisking Of All On Entrance
Sumaira FH Published February 03, 2023 | 05:40 PM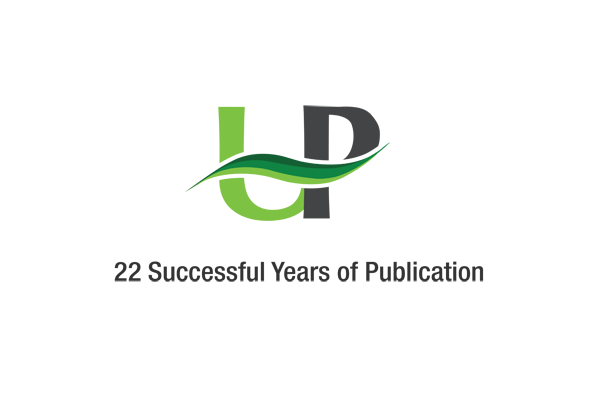 PESHAWAR, (UrduPoint / Pakistan Point News - 3rd Feb, 2023 ) :The Peshawar High Court (PHC) on Friday ordered body frisking of lawyers, staff members and general public on all entrances of PHC premises without any exception.
A letter issued by the office of the Registrar PHC said that the decision has been issued by Chief Justice while keeping in view the prevailing state of security.
It said that entry of those in possession of arms, ammunition, knife, sharp tools or any illegal prohibited article would be denied.
The lawyers, PHC staff members and general public were urged to cooperate with security staff.