PM Forms Committee For Revival Of STZA
Sumaira FH Published February 08, 2023 | 04:30 PM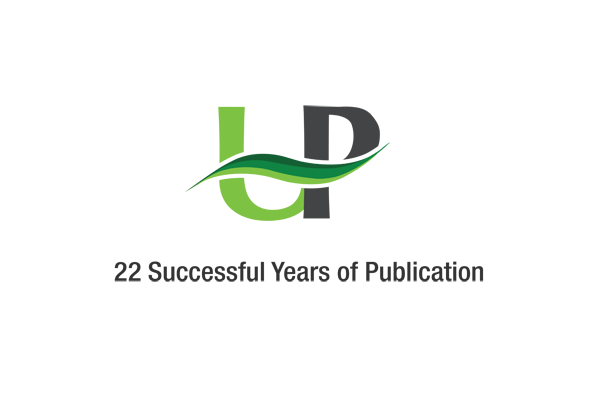 ISLAMABAD, (UrduPoint / Pakistan Point News - 8th Feb, 2023 ) :Prime Minister Shehbaz Sharif on Wednesday expressing dissatisfaction over the performance of the Special Technology Zones Authority (STZA), formed a committee to ensure revival of the body's operations.
The prime minister, chairing a high-level meeting on the STZA, said the committee would be headed by Finance Minister Ishaq Dar and comprise IT minister, law minister, Advisor Ahad Cheema, Senator Afnanullah and Chairman of the Capital Development Authority.
He instructed the committee to present its recommendations within a week and also directed to immediately operationalise the STZA's board of governors which should consist of experts from the relevant field.
The prime minister said any wastage of public resources would not be tolerated. Pakistani skilled youths were earning livelihood at their own while the relevant authority was lying dysfunctional.
He said instead of investing in real estate, the STZA's real objective was to promote technology.
No delay in the reformation and operationalisation of the STZA would be acceptable, he commented.
Prime Minister Shehbaz said that in its tenure, the Pakistan Muslim League-N introduced skill education to the youth with a view to enhance IT exports. During the COVID pandemic, hundreds of thousands of youngsters earned livelihood by using laptops given by the government, he remarked.
In the briefing, the meeting was told that 400 companies were registered with the STZA, out of 63% were from Pakistan and rest belonged to China, USA, Turkey and other countries.
The participants of the meeting were also apprised of the issues regarding the Authority's board of governors.
The prime minister directed the STZA to ensure effective implementation of the measures for promotion of country's IT exports.
Federal ministers Ishaq Dar, Chaudhry Salik Hussain, Syed Aminul Haq, Advisor to PM Ahad Cheema, SAPM Jahanzeb Khan and other relevant officers attended the meeting.