PM Lauds Punjab Police For Thwarting Terrorist Attack
Umer Jamshaid Published February 01, 2023 | 11:40 AM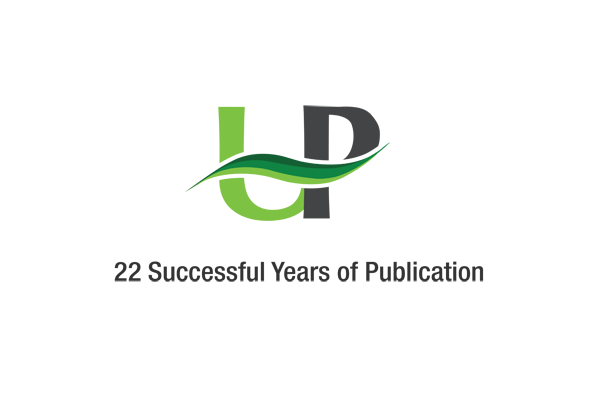 ISLAMABAD, (UrduPoint / Pakistan Point News - 1st Feb, 2023 ) :Prime Minister Shehbaz Sharif on Wednesday lauded the bravery of the Punjab Police for thwarting the terrorist attack on Makarwal police station in Mianwali.
He announced reward and certificates of appreciation to the police personnel for their valour and paid tribute to them.
The prime minister said the role of police was significant in fighting terrorism and crime.
He said the nation and institutions were unanimous in fighting terrorism and extremism.
The entire nation was proud of the role and contribution of Punjab Police and Counter Terrorism Department (CTD) in the fight against terrorism, he said.
Shehbaz Sharif vowed to equip the Punjab Police and the CTD with modern weaponry.