Police Arrest 16 Anti-social Elements
Faizan Hashmi Published February 03, 2023 | 04:00 PM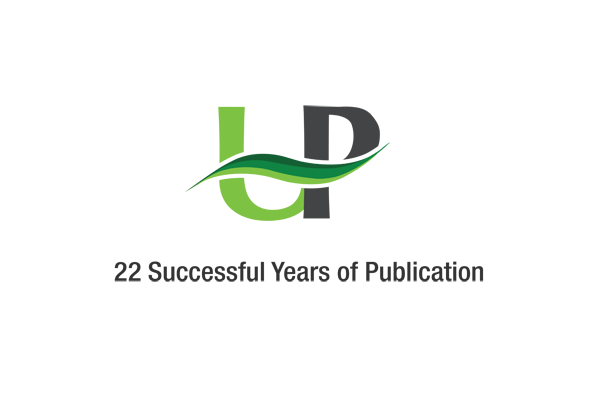 RAWALPINDI, (UrduPoint / Pakistan Point News - 3rd Feb, 2023 ) :Rawalpindi District Police, in their ongoing operations against lawbreakers, conducted raids in different areas and rounded up 16 drug peddlers, bootleggers, illegal weapon holders and other criminals besides seizing over seven kg charras, 120 grams heroin, 40 liters liquor, weapons and other items from their possession.
According to a police spokesman, Chontra police conducted raid against land grabbers in 'Chach' area in their jurisdiction and netted two accused namely Saeed and Sajjad and recovered two Kalashnikov and other items from their possession.
Police team along with the commandos under the supervision of Superintendent of Police Saddar Bilal Mehmood conducted the raid while AC Saddar and RDA officers also participated in the operation.
Police also rounded up 13 drug peddlers and bootleggers namely Tahir, Jabbar, Kamran, Murad, Nasir, Mansoor, and others on recovery of over seven kg charras, 120 grams heroin, 40 liters liquor and other items.
Dhamial Police nabbed an accused namely Babar Nawaz allegedly involved in extortion activities, he added.
He informed that Superintendent of Police (SP), Saddar Bilal Mehmood on Thursday night also visited Rawat police station and inspected the front desk, lock up and records.
Prompt redressal of the grievances of the citizens would be ensured, he said adding, negligence on part of the officials concerned would not be tolerated and no compromise would be made on service delivery.
Meanwhile, Rawalpindi district police under their ongoing campaign against professional beggars rounded up 35.
The spokesman informed that separate cases have been registered against the accused while further investigations are under process.
SSP Operations appreciating police performance directed the police officers to accelerate ongoing operations against anti-social elements.