Police Conduct Search Operation In Kahuta
Faizan Hashmi Published February 08, 2023 | 05:50 PM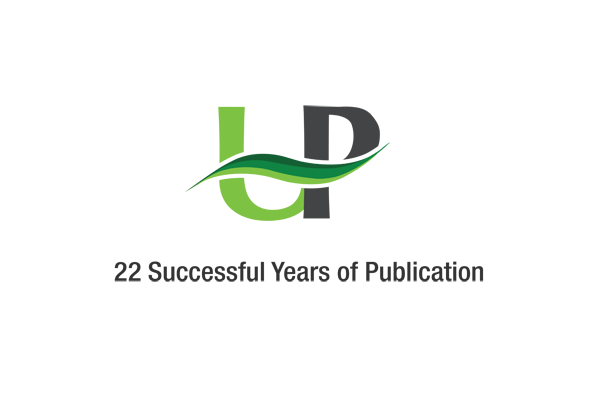 RAWALPINDI, (UrduPoint / Pakistan Point News - 8th Feb, 2023 ) :Police on Wednesday conducted a search operation in Kahuta and its surrounding areas.
According to a police spokesman, heavy police contingent, Elite Force, Special Branch personnel and ladies police along with officials conducted the search operation.
A total of 25 houses, 10 shops and 45 suspects were questioned during the operation.
SP Saddar Bilal Mahmood Sulhari said that the purpose of the search operation was to identify the criminal elements.
Search operations under the National Action Plan will be continued, he added. He made it clear that it is prime duty of police to protect the life and property of people.