Police Launch An Operation To Clear Zaman Park.
Sumaira FH Published March 18, 2023 | 02:40 PM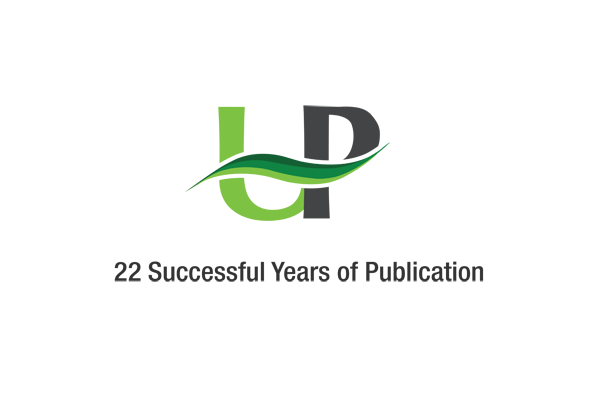 ISLAMABAD, (UrduPoint / Pakistan Point News - 18th Mar, 2023 ) :Lahore Police on Saturday launched an operation at Imran Khan's residence, Zaman Park, leaving several policemen and PTI activists injured during the clash.
According to private television news, more than 1,000 security personnel took part in the grand operation being conducted to remove camps set up outside Imran Khan's residence using cranes.
Pakistan Tehreek-e-Insaf (PTI) activists confronted the police as it removed impediments leading to Imran's residence.
The activists pelted stones at the security personnel and beat them up with batons, leaving at least three policemen injured who were shifted to Services Hospital.
The police retaliated with a baton charge and managed to break through the gate of Zaman Park and gain entry into the premises.
According to reports, several PTI workers have been arrested during the operation.
Meanwhile, the Lahore administration has also beefed up security on Mall Road to prevent the assembly of PTI workers following the operation. The main artery of the city has been closed to traffic, owing to which commuters have faced extreme difficulties.
At least four prisoner vans were stationed on Mall Road, with heavy contingents of Anti-Riot Force deployed to handle the untoward situation.