Quran Khawani Held In Police Lines Bajaur
Mohammad Ali (@ChaudhryMAli88) Published February 03, 2023 | 03:50 PM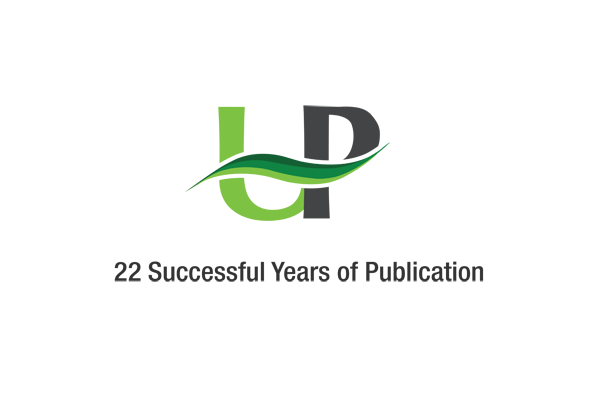 PESHAWAR, (UrduPoint / Pakistan Point News - 3rd Feb, 2023 ) :A Quran Khawani was held in Police Lines Bajaur to pay tribute to the martyrs of the Peshawar Police Lines blast and for the speedy recovery of the injured.
District Police Officer, Bajaur Shaukat Ali, all the police officers and large number of police jawans and people from the different walks of life also attended and took part in the Quran Khawani soon after the Juma prayer.
In the prayer ceremony, collective prayers were sought for the high status of the martyrs, the speedy recovery of the injured and the integrity of the country.
In the end, the Bajaur police expressed solidarity with the martyrs and their families and vowed that their morale will not be lowered by this kind of cowardly act. "We will always be ready and loyal to protect our soil, no sacrifice will be spared," DPO Bajaur Shaukat Ali said.