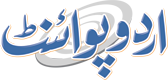 Railways To Restore Awam Express In December 20
Umer Jamshaid Published November 20, 2023 | 01:00 PM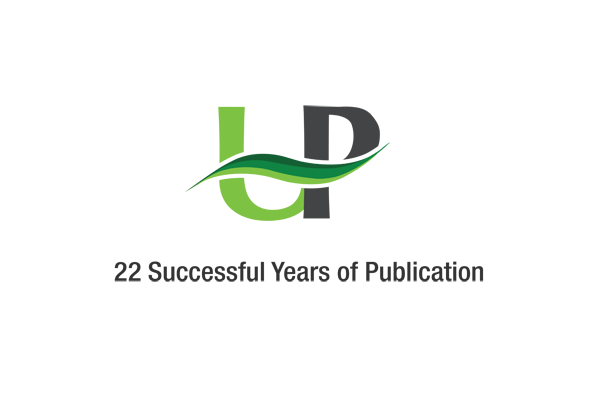 ISLAMABAD, (UrduPoint / Pakistan Point News - 20th Nov, 2023) Pakistan Railways has finally decided to restore Awam Express next month which was closed by the department after the deteriorating flood situation of 2022 in Sindh and other parts of the country.
"The decision to reinstate this crucial train service has been made after the suspension due to the severe flood situation in 2022, promising a renewed connection between major cities," an official in the Ministry of Railways told APP.
He said the Awam Express, operating on the route from Karachi to Lahore and Lahore to Peshawar, is set to resume operations following directives issued to the carriage factory officials at the Railway Headquarters.
The official said that the department would prepare 18 bogies, accommodating economy class, lower AC, and AC business class coaches for the relaunch scheduled in December.
He said the Awam Express is one of the longest continuous running services, covering a published distance of 1,721 kilometres along the Karachi–Peshawar Railway line.
The train journey typically spanned approximately 33 hours and 30 minutes, serving as a crucial link between these prominent cities, the official added.
To a question, he said the department has granted a one-month extension in services of the Shalimar Express train that operates on the Karachi-Lahore route. In May 2023, Pakistan Railways revived the high-speed Shalimar Express passenger train after eight months.