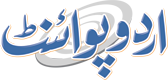 Renowned Playwright, Story Writer Abdul Qadir Junejo Remembered
Fahad Shabbir (@FahadShabbir) Published September 13, 2023 | 11:40 AM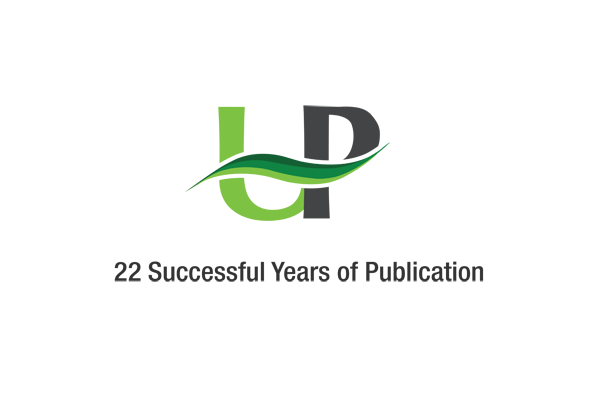 ISLAMABAD, (UrduPoint / Pakistan Point News - 13th Sep, 2023 ) :Renowned dramatist, story writer and literary figure Abdul Qadir Junejo was remembered on his birth anniversary on Wednesday.
He was born on September 13, 1945, in Tharparkar, Junejo was not only known for an impeccable command of story and column writing but he was an incredibly talented drama writer of his time as well.
During his career, he wrote several Sindhi and urdu soaps, dramas, stories, and many literary books.
His notable works were published in English, Urdu, and Sindhi languages and he wrote dramas and serials that aired on ptv and other television channels.
He gained popularity through various works, such as Parenda, Dewareen, Choti Si Dunya, and Dhool.
The playwright wrote six Sindhi and 13 Urdu drama serials He remained director of the Institute of Sindhology at the University of Sindh, Jamshoro.
He also remained the chairperson of the Sindhi Language Authority at the provincial government's Culture Tourism and Antiquities Department from 2005 to 2008.
The government of Pakistan awarded him Pride of Performance in 2008 while the Sindh government honoured him with Latif Award in 2016.
He died on March 30, 2020, in Jamshoro due to liver disease.