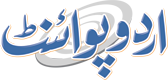 Repatriation Of Foreigners Continue In KP To Their Homeland
Mohammad Ali (@ChaudhryMAli88) Published November 19, 2023 | 11:00 AM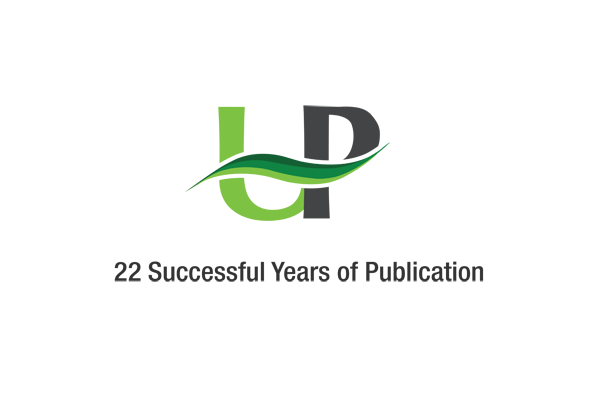 PESHAWAR, (UrduPoint / Pakistan Point News - 19th Nov, 2023) The repatriation of the illegally staying foreigners from different parts of the country, including Khyber Pakhtunkhwa (KP), continues, the home and tribal affairs department KP officials said here Sunday.
Last day, 472 more foreign families were sent to Afghanistan, including 901 men, 541 women and 925 children, the official said. According to the data of KP Home Department, 2,21441 people have gone to Afghanistan via Torkham border
Likewise, 3289 foreigners have been sent back home from Angor Ada, the official of the Home Department said here while another 419 foreign nationals have been transferred to their homeland from the Khar Lachi border.
Since September 17, a total of 2,25,149 people have gone to their homeland, the official informed.
Similarly, 592 illegal foreigners were also deported through the Torkham border, a total of 3,855 illegally residing Afghans have been repatriated so far, said the official.