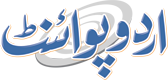 Rescue 1122 Provides Services To Over 3 Lac Flood Affectees During Recent Flood
Faizan Hashmi Published September 04, 2023 | 01:40 PM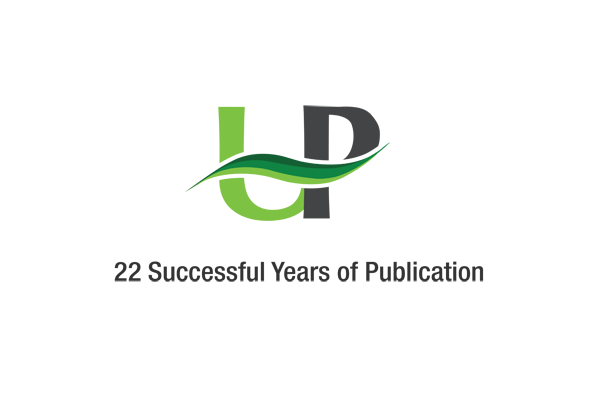 MULTAN, (UrduPoint / Pakistan Point News - 4th Sep, 2023 ) :Secretary Emergency Services Department (ESD), Dr. Rizwan Naseer, said that Rescue 1122 conducted historic Flood Rescue operation and rescued 310383 flood affectees during recent flood in Sutlej river.
As many as 1632 Rescuers and 414 Rescue Boats along with boat operators participated.
Likewise, 17,874 animals were shifted from inundated catchment areas of Sutlej River to safe areas from 6th July to 3rd September, 2023. In the second onset of high flood in the River Sutlej on August 16, 2023, no significant deaths were reported due to timely evacuation in coordination with the District Government and restricting unnecessary movement in inundated areas. Only six people died due to their own negligence and careless attitude.
Secretary ESD appreciated Rescuers who worked day & night risking their lives to rescue flood affectees from inundated areas.
He expressed these views while presiding over a review meeting on flood and rescue operations in flood-prone districts held at Emergency Services Headquarters on Monday.
District Emergency Officers of Flood prone districts like Kasur, Okara, PakPattan, Bahawalnagar, Vehari, Lodhran, Bahawalpur and Multan participated through video link and Provincial Monitoring Officer, Deputy Director Operations along with all Head of Wings of the Rescue Headquarters and academy participated.
Provincial Monitoring Officer (PMO) briefed that the highest number of 121351 transportation, 43,651 evacuations with the transfer of 7,048 animals from flooded areas to safe locations were carried out in Kasur. In Pakpattan, 27276 people were evacuated, 3,716 were transported, 1,007 animals were relocated to safe places, 16186 individuals evacuated, 7060 people were transported and 798 animals were shifted to safe places in Okara. Likewise, 14690 people were evacuated, 4,920 were transported to safer places and 2109 cattle were safely rescued from inundated to secure vicinity in district Vehari. In the remaining districts, 30704 people evacuated, 22955 were transported and 6912 animals were shifted to safer places from flood-prone areas.