Role Of Cleanliness Vital Against Diseases: Chairman RWMC
Muhammad Irfan Published November 16, 2023 | 05:00 PM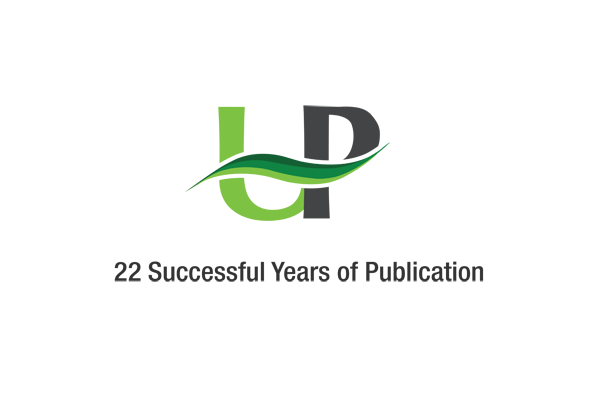 RAWALPINDI, (UrduPoint / Pakistan Point News - 16th Nov, 2023) Chairman Rawalpindi Waste Management Company(RWMC) Saqib Rafiq has said that the role of Cleanliness is vital to protect against diseases and harmful effects of environmental changes.
Talking to the delegation of the National Institute of Management Lahore on Thursday, he said that RWMC was committed and striving to clean the city.
He gave a detailed presentation to the delegation on the company's establishment, aims and objectives and other issues.
Meanwhile, Manager RWMC Ahsan Azmat Malik briefed the delegation on vehicle tracking, geo-tagging, workers attendance software, monitoring and complete mechanisms in the RWMC control room.
Later, Madam Adeela Younis, the head of the delegation was also presented with an honorary shield by the Chairman and CEO of RWMC.