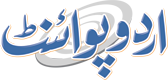 Rs 40 Billion Recovered In Six-week Of Anti-power Theft Campaign : Minister
Faizan Hashmi Published November 20, 2023 | 06:30 PM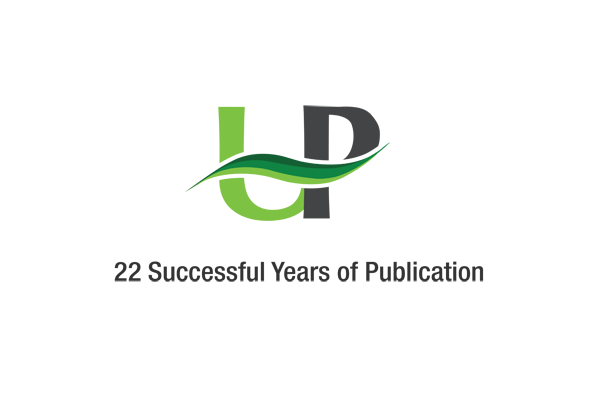 ISLAMABAD, (UrduPoint / Pakistan Point News - 20th Nov, 2023) Caretaker Minister for Power and Petroleum, Muhammad Ali on Monday said the recovery of approximately Rs 40 billion had been actualized over the past six weeks during the current campaign against power theft.
Responding to a motion under 218 in Senate regarding the rise in the electricity and gas tariffs, he said that around Rs 40 billion had been recovered during the last one and half month directly or indirectly. The motion was initiated by JI Senator Mushtaq Ahmed.
The minister acknowledged the reduction in line losses and a higher recovery ratio during this period.
Affirming higher electricity rates than neighboring countries, he attributed this to past contracts, line losses, and unpaid bills. Despite these challenges, he emphasized the effectiveness of the aggressive anti-power theft campaign in mitigating losses.
The minister also discussed the lack of investment in electricity distribution and transmission, and the country's total transmission capacity of 26,000 MW, and the quarterly adjustments of electricity prices based on fuel costs.
He refuted claims of charging Rs. 90 per unit for electricity, stating that the average price was Rs. 42 per unit and Rs. 14-15 per unit for the protected category.
Addressing cumulative losses in SNGPL and SSGC, amounting to Rs. 2,100 billion with an annual increase of Rs. 400 billion, the minister explained reasons for the gas price adjustments to eventually curb these losses.
Despite gas price increases, the protected category had been charged less, benefiting 57 percent of consumers, he said.
He acknowledged the challenges faced by the rural population in purchasing LPG at a higher price than LNG and other gases, and stressed the need to provide relief to villagers.
APP/muk-zah