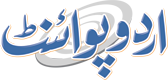 SC Imposes Fine On Citizen For Not Paying 'haq Mahr'
Faizan Hashmi Published November 20, 2023 | 06:30 PM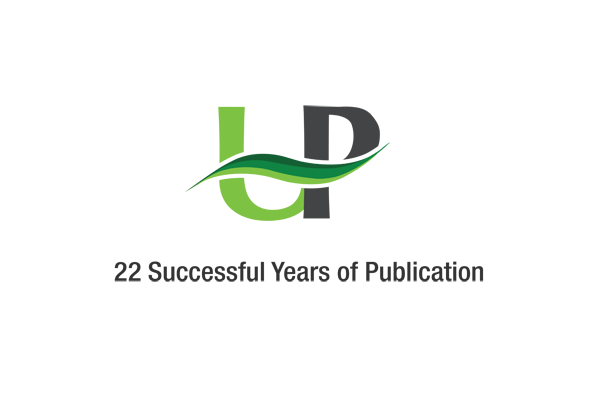 ISLAMABAD, (UrduPoint / Pakistan Point News - 20th Nov, 2023) The Supreme Court Tuesday imposed a fine worth Rs 100,000 on a citizen for not paying the amount of 'haq-mahr' to his wife.
The court instructed the citizen to pay the 'haq-mahr' amount within one month otherwise legal action would be taken against him.
At the outset of the hearing, Chief Justice Qazi Faez Isa expressed annoyance with the petitioner's lawyer for not paying Rs 500,000 'haq-mahr' by his client to his wife.
The CJP said that why it was not paid despite it being the right of a woman.
The court said that now the petitioner has to pay Rs one million so that such cases would not be filed here in future.
The petitioner's lawyer said he wanted to withdraw his case and prayed the bench to grant permission for it.
The court said that it would not allow it. The petitioner did not pay the amount for six years and now he filed the case, it remarked.