Senate Standing Committee Passes National Disaster Management Bill
Faizan Hashmi Published February 09, 2023 | 06:00 PM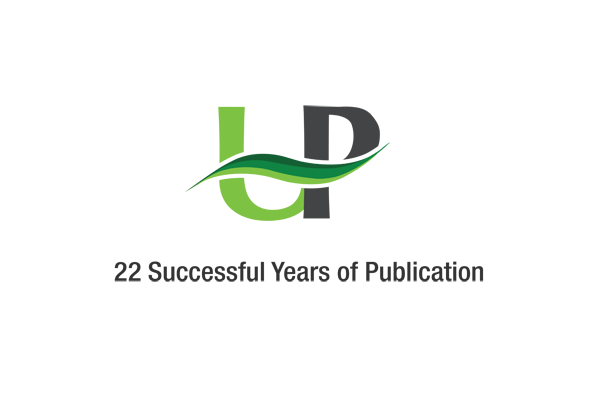 ISLAMABAD, Feb 9 (UrduPoint / Pakistan Point News - 9th Feb, 2023 ) :The meeting of the Senate Standing Committee on Cabinet Secretariat on Thursday was held under its chairman Senator Rana Maqbool Ahmed and the committee passed the National Disaster Management (Amendment) Bill, 2022.
The amendments were introduced by Senator Semee Ezdi, said a press release.
Senator Rana Maqbool Ahmed lauded the bill and the efforts to bring forward a comprehensive document that will play an important role in streamlining the system for disaster management and prove a binding provision for the Commission to meet at least once every three months.
The meeting was attended by Senators Seemee Ezdi, Khalida Ateeb, Saifullah Sarwar Khan Nyazee, Mohammad Akram, Syed Waqar Mehdi, Bahramand Khan Tangi, Abdul Qadir along with senior officers of the Cabinet and Establishment Division, OGRA.