Seven Swindlers Held Over Getting Flour Through Fraudulence
Umer Jamshaid Published April 01, 2023 | 01:30 PM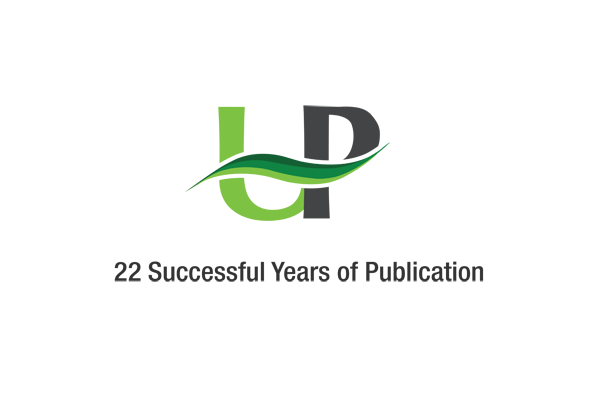 MULTAN, (UrduPoint / Pakistan Point News - 1st Apr, 2023 ) :The district administration initiated strict inspection against swindler mafia at free flour points and arrested seven of them for obtaining flour bags through forgery and recovered dozens of bags.
The swindlers were caught from Sham Lat ground, Maddni chowk and Wilayat Hussain college points.
The suspect involved in black marketing of flour on the identity cards of ordinary citizens have been sent to Jail.
Deputy Commissioner Umer Jehangir said that strict checking was being ensured under the directions of Commissioner Engineer Aamir Khattak.
Double verification of stock and supply was being done at flour mills and centres.
DC further informed that over two lac flour bags have been provided across the district in a day.
Foolproof arrangements have been made at flour points due to rush of citizens.