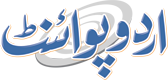 Smog Awareness Campaign Launched In Sargodha
Faizan Hashmi Published September 15, 2023 | 03:10 PM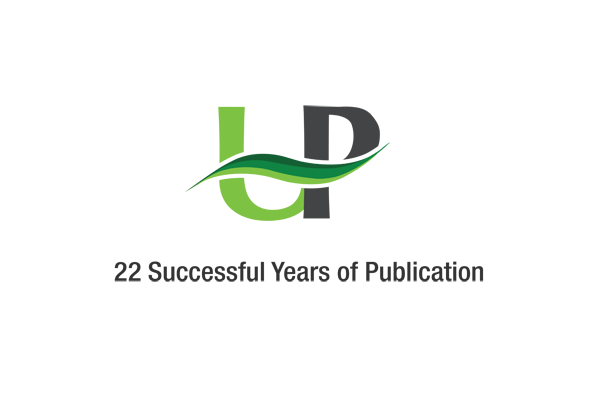 SARGODHA, (UrduPoint / Pakistan Point News - 15th Sep, 2023 ) :The Regional Transport Authority Sargodha on Friday launched a smog awareness campaign.
According to official sources, on the direction of Deputy Commissioner Capt (retd) Shoaib Ali, banners and boards were displayed at various chowks and main roads of the city to create awareness among citizens about smog under the supervision of Secretary RTA Malik Muhammad Tahir.
On this occasion, Secretary RTA Sargodha Malik Muhammad Tahir said that vehicle emit smoke which produces smog and causes various diseases.
He said that all vehicle owners and drivers should ensure that their vehicles do not emit smoke as strict action would also be taken against smoky vehicles.
Malik Muhammad Tahir said that specially formed teams were taking action to control overcharging, one-way violation, overloading and smoke on a daily basis.
He also asked all transport owners, drivers and vehicle owners to actively support the awareness campaign so the air pollution could be controlled.