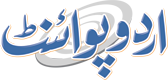 Sports Gala Kicks-off At IIUI Female Campus
Umer Jamshaid Published November 15, 2023 | 04:50 PM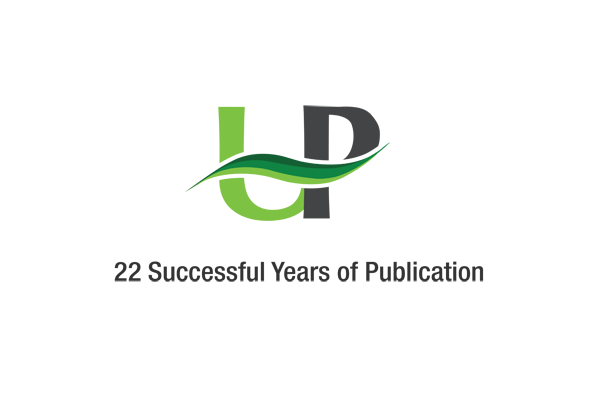 ISLAMABAD, (UrduPoint / Pakistan Point News - 15th Nov, 2023) The Sports Gala 2023 kicked off at the Female Campus of International Islamic University Islamabad (IIUI) kicked-off on Wednesday.
In the opening ceremony, students demonstrated a colorful flag march at courtyard ground of the Female campus.
On the occasion, a number of events such as spoon race, sack race and E-gaming competitions were held in which the Pakistani and international students of more than 30 countries participated.
It was inaugurated by Vice President Academics IIUI Prof. Dr. Abul Raheman.
The opening ceremony was also attended by Incharge Female Campus Dr. Sumayya Chughtai, Students Advisor female Dr. Sadia Saleem, Deans, DGs, Sports Incharge Nadia Mukhtar, senior faculty members and a large number of students.
Organized by the Directorate of Students' Affairs Female campus, this gala is witnessing the talent of thousands of female students who are participating from 11 faculties of the university.
The event includes competitions of tug of war, table tennis, badminton, volleyball, basketball, cricket, football, , indoor games, E-gaming, and competitions of athletics.
Speaking on the occasion, Dr. Abul Raheman said that the participation of female students in the sports gala was appreciable adding that sports are an integral part of learning at the higher education level.
He lauded the efforts of the Directorate of Student Affairs.
He added that involving youth in constructive activities is a prerequisite to building a healthy society.
He said academic excellence goals can be reached by involving youth in study, sports and co-curricular activities equally.
He reiterated his resolve that students of IIUI will be provided the best possible sports facilities.
On the Occasion, Dr. Summaya Chughtai said that the colorful event of the sports gala is a true picture of cultural diversification and representation of a number of countries at IIUI.
She said it is a true example of the international stature of the university. She appreciated the efforts of the Students Advisor Office and its Sports section.
Speaking on the occasion, Student Advisor Dr. Sadia Saleem thanked the administration for the support and said that in the light of the vision of Dr. Hathal Homoud Alotaibi this time the best platform for students has been provided to showcase their talent.
She vowed such constructive activities shall continue in future as well. She also highlighted the schedule of the weeklong activities of the sports gala.