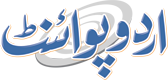 SRSO Celebrates Universal Children Day In Sukkur
Mohammad Ali (@ChaudhryMAli88) Published November 20, 2023 | 03:40 PM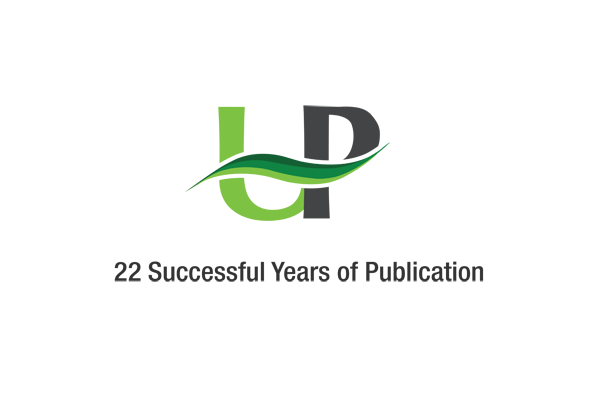 SUKKUR, (UrduPoint / Pakistan Point News - 20th Nov, 2023) The Sindh Rural Support Organization (SRSO) organized a colourful programme in the USAID Government School Numaish Sukkur to mark World Children's Day on Monday. Students demonstrated their talent by creating digital heroes.
The main component of the event was science projects.
A large number of students, notables, teachers, officials of the education department and parents attended the event.
Addressing as chief guest, District Education Officer Syed Safdar Ali Shah said children are our national asset and the future of Pakistan.
He said that World Children's Day was not only a celebration of having an international treaty to endorse children's rights but a reminder for all of us that children were our future and we needed to do everything possible to ensure their well-being.
He said that the Sindh Government was paying attention to ensuring quality education in the schools.
He said that the provincial government also allocated a huge amount for education, particularly for girls' education and their health as well as adding that it was a matter of immense pleasure for him that SRSO and the Education Department had a keen interest in observing the Universal Children's Day.
Senior Manager SRSO, Naimatullah Shaikh hailed the Sindh Government which is working together for children's rights and trying to make these kids useful citizens of the society by opening the doors of quality education.
He stressed the need for the provision of quality education, saying they deserve proper attention, care and affection.
He called upon civil society and parents in particular to play their role in protecting children's rights and imparting the best possible education and training to children to enable them to face the challenges of the modern era.
Head Master Government USAID School Sukkur, Nisar Ahmed Khoso said that SRSO and the education department jointly undertaking various initiatives to implement children's right to education and create a conducive environment for learning.
We realize that we will only succeed when our children acquire the best education along with cherished life in the school, he added.
Students from classes eight to ten exhibited more than 20 science models displaying their passion for science and technology and introducing innovative concepts to the participants.
Later, an appreciation award was also presented to HeadMaster Khoso to recognize his best services by the Sindh Rural Support Organization.