Step Afoot To Prevent TB Disease In Balochistan: Dr. Asif
Muhammad Irfan Published January 29, 2023 | 12:00 AM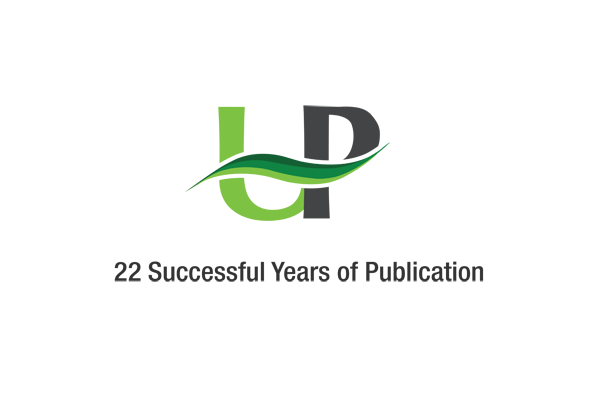 QUETTA, (UrduPoint / Pakistan Point News - 28th Jan, 2023 ) :Provincial Manager of Tuberculosis (TB) Control Programme Dr Asif Anwar Shahwani on Saturday said that earlier diagnosis of TB can prevent its spread and efforts were being made to rid the province of the disease.
The only precaution to prevent TB disease is to seek immediate medical examination if any person has its symptoms, he said this while addressing an inter-district meeting for quarter IV 2022 at HRD Hall Quetta here.
The meeting was attended by Deputy DHO Quetta Zafar Iqbal, Project Manager TB Program Dr. Irfan Raisani, Deputy Manager Technical Dr. Ababgar Baloch, Deputy Manager Admin Dr. Sher Afgan Raisani, Senior Provincial Program Officer Dr.
Hazrat Bilal Khan, other officers and a representative of the medical centers.
Dr. Asif Shahwani said that all the resources should be utilized in earlier diagnosis of TB and attention should be paid to follow-up of TB patients.
He said that doctors of all medical centers should pay attention in the diagnosis of TB in conjunction with PPHI, TB diagnosis will be improved.
He said that it was very important to provide timely medicines to TB patients and this process needs to be monitored.
Dr. Asif Shahwani said that during 2021-22 TB Control Program Balochistan diagnosed more than 11656 patients with TB disease in the province and provided them with free treatment facilities and medicines.