Stipend Disbursement Ceremony Held At Faculty Of Law, University Of Turbat
Muhammad Irfan Published January 29, 2023 | 12:00 AM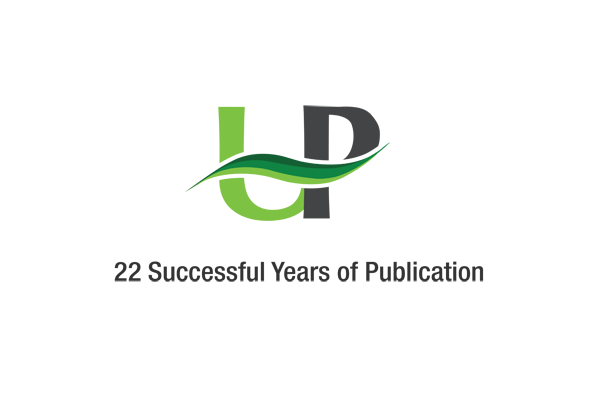 QUETTA, (UrduPoint / Pakistan Point News - 28th Jan, 2023 ) :A stipend distribution ceremony was organized by Virtual University of Pakistan and University of Turbat at the Faculty of Legal Education, here on Saturday, for the successful trainees in various digital skills under the IGNITE-funded Project entitled "Digital Skills Training & Support Program for Southern Balochistan" under the patronage of Ministry of IT & Telecommunication.
Mr. Sadiq Iftikhar, State Minister for IT & Telecom was the Chief Guest of the event, while Ex Chief Minister of Balochistan Dr. Abdul Malik Baloch, and Advisor to CM Baluchistan Mr. Lala Rasheed Dashti graced the ceremony as guest of honor.
Speaking on the occasion, the state minister said, "I am proud to see so dedicated people towards learning and education in this region.
I am happy to know that Makran Division stands at eighth position in literacy in Pakistan while Turbat stands at first in Balochistan," he said.
He emphasized the need for taking joint efforts for the promotion of IT education in this part of the country. The state minister urged the importance of digital skills and the role of IT ministry.
He appreciated the IGNITE, Virtual University, University of Turbat, University of Gwadar and BUET Khuzdar on the successful execution of the project in Balochistan.
In his welcome speech, Prof. Dr. Jan Muhammad, Vice Chancellor University of Turbat acknowledged the role of Virtual University, Ignite and the Ministry of IT & Telecommunication in enhancing IT facilities in Southern Balochistan.
He requested the Federal and provincial governments to pay special attention to this underdeveloped and far-flung region of the country in order to raise the living standard of the people.
He hoped that collaborative initiatives between Turbat University, Virtual University and 'IGNITE' would greatly benefit the youth of Southern Balochistan.
He said the youth of this region possesses a lot of potential and it was necessary to provide them with opportunities to showcase their talents at national and international level.
Vice Chancellor emphasized connecting this region via fiber optic. He said that they had enhanced internet bandwidth from 90 mb to 350 mb at the Turbat University.
Speaking on the occasion, Provincial Minister for Public Health Engineering Lala Rasheed Dashti said that no nation can develop and prosper without knowledge and technical education.
He assured his full support in enhancing skills of the youth of this region.
Prof. Dr. Muhammad Mohsin Javed Registrar Virtual University of Pakistan briefed about the Project and its outcome.
He also asked the local administration to provide non utilized building to set up the regional campus of Virtual University at Turbat, while other expenses will be met by the Virtual University.
IGNITE representative also highlighted their role in various project in Balochistan. The ceremony was also attended by Justice (R) Shakeel Ahmed Baloch,UoT's Pro Vice Chancellor, Dr. Mansoor Ahmed, Registrar Ganguzar Baloch, Dean Faculty of Legal Education, Dr. Gul Hassan, Pro Vice Chancellor Gwadar University Dr. Manzoor Ahmed, Registrar Gwadar University Dr. Daulat Khan, Deans, Directors, members of Bar Council Journalists, trainers and trainees of the program, senior faculty of university of Turbat and other dignitaries of Kech district.