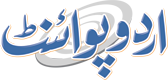 Taxila Chaupal Holds Special Talk On Journey Of Human Cultures
Faizan Hashmi Published November 20, 2023 | 03:50 PM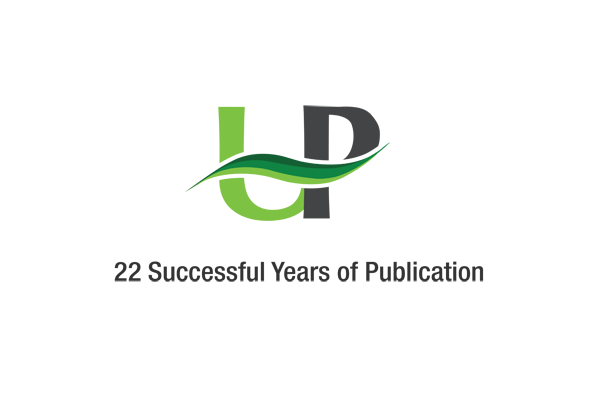 TAXILA, (UrduPoint / Pakistan Point News - 20th Nov, 2023) The Gandhara Resource Center Pakistan-GRCP under its flagship program Taxila Chaupal in collaboration of Taxila Baithak organized a special talk titled "Journey of Human Cultures" here on Monday.
The event was hosted by Taxila Baithak Talib Ansari, who is not only an anchorperson but also a poet conducted the event, a news release said.
The keynote speaker for the event was Farrukh Sohail Goindi, a distinguished figure known for his roles as a columnist, author, political advocate, avid traveller, media personality, and journalist. He engaged in an extensive and captivating discussion that delved deeply into the intricacies of human civilizations worldwide.
The discourse was so compelling and absorbing that it held the undivided attention of the audience throughout the entire event.
The event saw a significant number of participants, including prominent figures such as Malik Fatah Khan (Advisor National Rural Support Program-NRSP), Waheed Ahmed (former IG KPK), Abid Hussain Abid, Captain (Retired) Omar Farooq, Sheikh Salahuddin, Hafeezullah Badal, Parvez Khan, Shaukat Awan, Allama Adeen, , Malik Asif, Malik Najib-ur-Rahman,Syed Iftikhar Shah, Elyas Khattak, and Adv Shazia Kiani.
The core committee of Gandhara Resource Center Pakistan-GRCP consisted of Sarah Mahmood, Riaz Ahmed, and Iftikhar-ud-Din Sadiqi.
Among the representatives of Taxila Baithak were Chacha Abdul Rashid, Tahir Salman, and Asif Fareed.
At the end of the ceremony, Farrukh Sohail Goindi presented his book, maa hun Jahan Gard (I am an Adventurer) to the representative of GRCP Iftikhar-ud-Din Saddiqui as a token of appreciation to the efforts of Gandhara Resource Center Pakistan.