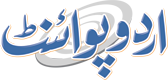 Teachers Training Workshop 2023 Concludes At IST
Mohammad Ali (@ChaudhryMAli88) Published September 16, 2023 | 02:50 PM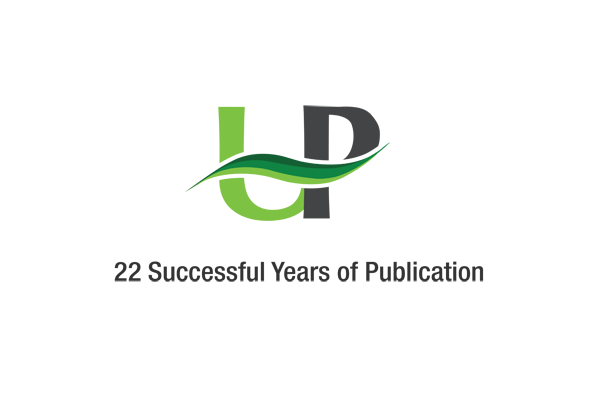 ISLAMABAD, (UrduPoint / Pakistan Point News - 16th Sep, 2023 ) :The three-day Teachers Training Workshop 2023 concluded at the Institute of Space Technology (IST) in Islamabad on Saturday after highly informative sessions with educators from across the country regarding Space Science and Technology.
The workshop was organized by the Space Education Research Lab of the National Center of GIS and Space Applications (NCGSA) in collaboration with the Office of Astronomy for Education, International Astronomical Union.
Spanning from September 14-16, this initiative was poised to be a transformative experience for the 30 selected educators from across the country.
With a distinguished cadre of seven national and international resource persons, the workshop underscored a commitment to enhance the quality and scope of space science education in Pakistan.
The Teachers Training Workshop 2023 is tailored for Primary and secondary school science educators, with an ambition to immerse them in the captivating world of Space Science and Technology.
The workshop not only aimed at offering innovative teaching techniques and resources but also to establish a deeper understanding of Space Science among educators.
It envisions equipping teachers to relay complex space concepts effectively to students of diverse age groups, igniting a passion for space exploration, and building a network of educators committed to advancing science education in Pakistan.
The workshop began with an introduction by Dr. Najam Abbas, which included sessions on the Big Bang and the formation of stars and galaxies by Ibtehaaj Hassan, followed by an in-depth look into our solar system through hands-on activities and software simulations by Aqib Khan. The workshop also features an insightful Astrolabe demonstration by Yawer Abbas.
The workshop also included enriching activities, including talks by eminent personalities like Dr. Tshiamiso of IAU, webinars, hands-on telescope workshops, and sessions dedicated to astronomy.
The participating teachers gained insights into developing school astronomy labs and participated in solar telescopy activities.
Beyond this three-day initiative, participating educators collaborated with the organizing team for three months to implement the strategies in their respective institutions.
The enriching activities ensured the workshop's learnings would have a far-reaching and lasting impact on students and the broader education community across the country.