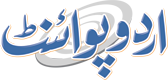 Three-day Colorful COTTM Tourism Exhibition Concluded
Umer Jamshaid Published November 18, 2023 | 12:30 PM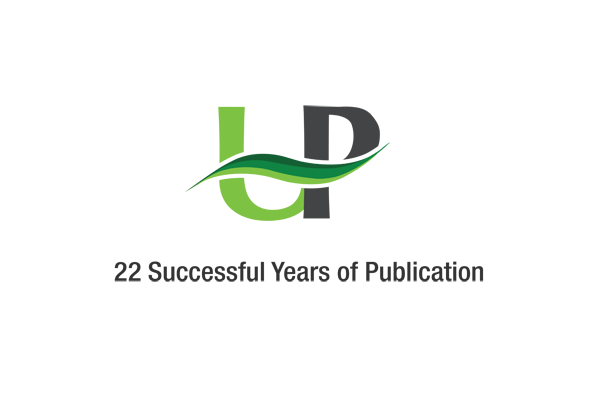 ISLAMABAD, (UrduPoint / Pakistan Point News - 18th Nov, 2023) The three-day colorful and successful tourism exhibition China Outbound Travel & Tourism Mart (COTTM) in Beijing concluded on Friday with massive participation, and tourists visited the Pakistan Pavilion at large to enjoy the event.
Pakistan had showcased its amazing cultural heritage, diverse landscape, and hospitality at the tourism fair. The Pakistan Tourism Development Corporation (PTDC), along with eight private stakeholders, participated in the exhibition held from November 15 to 17 in the Chinese capital, according to a news release issued here on Saturday.
Participation in COTTM aligns with Pakistan's broader strategy to promote tourism and diversify its economy. The exhibition was conducted to attract more Chinese tourists and strengthen its position as a preferred travel destination.
Earlier, the Pakistan Pavilion at the COTTM exhibition was officially inaugurated by Pakistan's Ambassador to China, Ambassador Khalil Hashmi, on Wednesday.
PTDC had been effectively working with our Pakistan Embassy in China and the China Embassy in Islamabad to create business-to-business linkages in the tourism sector.
During the past year, we have arranged several online meetings and webinars with them, and the good news is that now China has decided to open inbound group tourism to Pakistan from China.
Under the leadership of Minister of State for Tourism and SAPM on Youth Affairs Wasi Shah, the PTDC participated in COTTM Beijing. The minister highlighted the significance of Pakistan's participation in COTTM, adding that it would enhance tourism exchange and facilitate business partnerships between Pakistani and Chinese tour operators.
He also reaffirmed Pakistan's commitment to welcoming Chinese investors with open arms.
Aftab Rana, MD, PTDC, said that PTDC officials, along with a delegation of eight tour operator companies, participated in COTTM, which will be greatly helpful to build B2B linkages between the tour operators of both countries, and as a result, tourist traffic between the two countries will further increase.
He added that China is a very important market for Pakistan to attract inbound tourists. The governments of Pakistan and China have declared 2023 the Pak-China Year of Tourism Exchange.