Timely Maize Cultivation Can Produce100-120 Maunds Per Acre Yield
Sumaira FH Published January 29, 2023 | 04:50 PM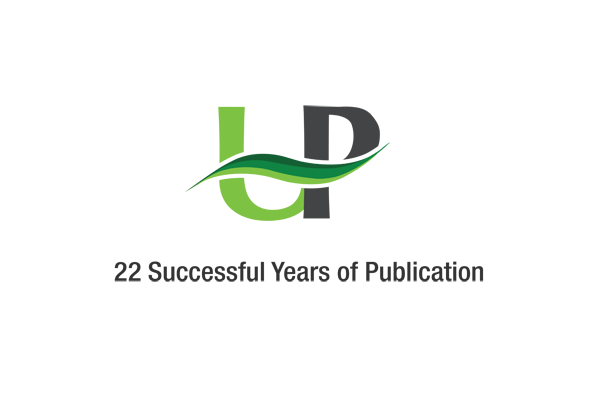 FAISALABAD, (UrduPoint / Pakistan Point News - 29th Jan, 2023 ) :The agriculture experts have advised the growers to immediately start cultivation of Baharia maize crop as timely cultivation can provide 100-120 maund per acre yield if latest technologies are used.
According to a spokesman for the Agriculture (Extension) Department, maize was an important crop of Pakistan which played a vital role in catering to domestic food requirements to maximum extent. This crop could also help the farmers in overcoming their financial hardships because this commodity had an attractive market value.
Therefore, the growers should cultivate maize crops over maximum space of their land and use seed of approved varieties including YH-1898, FH-988, FH-1046, YH-5427, YH-5482, Gohar-19, Sahiwal Gold, Sumit Pop, Pop-1, Sweet-1 and Malka-2016.
He said that the farmers should use latest technologies to cultivate and harvest maize as manual way of cultivation was causing wastage of hard labor in addition to increasing input cost.
The farmers could obtain 100-120 maund per acre yield of their maize crops easily if they used latest cultivation techniques.
Therefore, they should immediately get guidance from the agri experts whereas the field staff of agriculture department was also activated to convince, guide and help the farmers for cultivating maize crops over maximum space of their land, he added.
The spokesman further said that more than 2 million acres of land was brought under maize cultivation in Punjab and this commodity gave two crops in a year. February is the best time for Baharia cultivation of maize crop. Therefore, the farmers should immediately start cultivation of maize crops and complete it within the time as late sowing could hamper the production in addition to badly affecting the grain quality as well as quantity, he added.
The growers should also use 8-10 kilograms seed of hybrid variety which had more than 90 per cent growth rate for irrigated lands whereas 12-15 kg seed was sufficient for arid areas, he said.