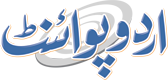 UOT Organizes Session On Entrepreneurship
Faizan Hashmi Published November 15, 2023 | 03:10 PM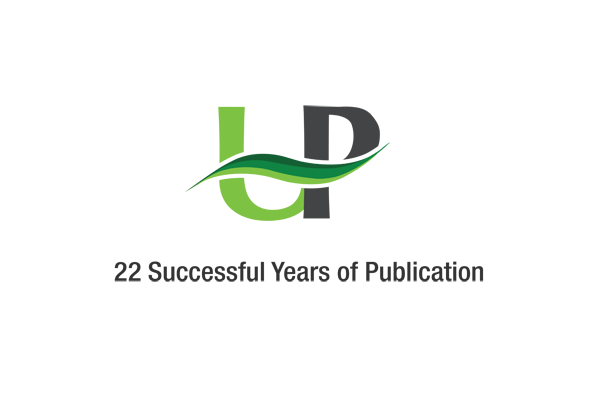 QUETTA, (UrduPoint / Pakistan Point News - 15th Nov, 2023) A session on 'Entrepreneurship As A Career Choice and Entrepreneurial Opportunities' was organized by the Office of Research, Innovation, and Commercialization (ORIC) of the University of Turbat (UoT) at the video conference room of UoT.
Students from different departments of the university participated in the event.
In his opening remarks, Prof. Dr Jan Muhammad, Vice Chancellor (VC) of UoT, extended wholehearted gratitude and appreciation to Shakoor Ahmed, Provincial Chief of the Small and Medium Enterprises Development Authority (SMEDA) in Balochistan, and resource person of the session for organizing an important session for the students of the UoT.
He emphasized the imperative need to promote entrepreneurial skills among the youth in this rapidly evolving world, particularly in the field of technology.
Encouraging the students, he said that jobs in the public or private sectors should not be the final option, instead, youth can adopt entrepreneurship as their career choice to shape their future and contribute to the economic growth of Balochistan and the country.
"Youth has great opportunities to become an entrepreneur in various fields including technology, industry, arts, and communication," he added.
He said, "The university has started a free online 'DigiSkill' Training Program at the Law Department of the university to nurture a skilled workforce."
Speaking to the participants, Shakoor Ahmed said, "In this digital age, it doesn't matter how fast you are, what matters more is your direction and goal."
Highlighting the essential role of entrepreneurship for development, he emphasized better usage of resources for the progress and prosperity of Balochistan. He promoted the concept of becoming a job creator instead of a job seeker.
He said, "The purpose of this session is to support the students of the University of Turbat on their entrepreneurial journey and help them to explore innovative business ideas."
At the end of the session, the VC presented the commemorative shields of the university among the representatives from SMEDA.
Dr Naeemullah, Director of ORIC, thanked the VC, SMEDA team, and students for their active participation in the insightful session.