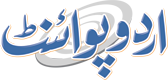 VC AIOU Shares Vision, Roadmap For Next Four Years
Muhammad Irfan Published November 16, 2023 | 05:00 PM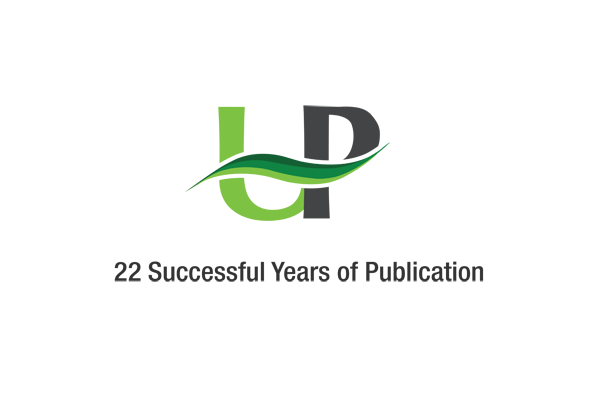 ISLAMABAD, (UrduPoint / Pakistan Point News - 16th Nov, 2023) Vice Chancellor, Allama Iqbal Open University(AIOU), Prof. Dr. Nasir Mahmood, after assuming the charge of office, shared his vision and roadmap for the university's development over the next four years.
During a welcome reception given by the principal officers, he highlighted the need to revise the current curriculum and add new courses to meet the requirements of the modern job market.
He also emphasized the importance of establishing new departments to cater to the student's evolving needs.
Dr. Nasir added that we will work together to strengthen the university financially.
He added that the former vice-chancellors rendered valuable services to bring AIOU to its present proud position and we will strive hard to improve them further.
The Vice-Chancellor said that increasing student facilities and enrollment, faculty development, promotion of research culture, and welfare of employees are priorities.
Dr. Nasir emphasized increasing enrollment by reaching out to remote areas of the country. The university will organize training workshops to develop faculty and establish a foundation for employee welfare.
VC AIOU stated that his office is always open for teachers and staff to approach him with their problems.
Four deans and principal officers of the university welcomed the appointment of Prof. Dr. Nasir Mahmood and assured him of their full support. In addition to this, a web-based app of bilingual proverbs and idioms, as well as the Golden Jubilee logo of AIOU, were also launched on the occasion.