Week-long "Gandhara Festival" Kicks Off
Muhammad Irfan Published January 29, 2023 | 05:40 PM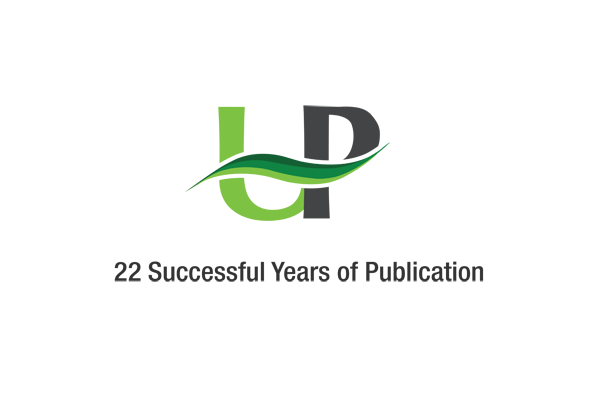 RAWALPINDI, (UrduPoint / Pakistan Point News - 29th Jan, 2023 ) :The opening ceremony of the Gandhara Festival 2023, organized by the Punjab Arts Council (PAC), was held here at Gandhara Art Village Taxila.
Executive Director of Pakistan Research Center for Community for Shacked Future Muhammad Khalid Taimur was the chief guest of the inauguration ceremony.
Speaking on the occasion, he said that Gandhara, the great centre of world cultural heritage, was a region of different religions and "We are the heirs and trustees of this civilization." The meaning Gandhara is the land of fragrances located at the foot of the mountains, and "We have gathered to spread the fragrances of this civilization, refine its art, spread its colours, and to appreciate the masterpieces of its artisans and to inspire its knowledge," he added.
Taimor said that the message of peace, tolerance and love for humanity would be spread through these fairs.
Director General PAC Muhammad Mehboob Alam, while addressing the inaugural ceremony, said that Pakistan had been the centre of various tremendous and ancient civilizations since time immemorial.
In the bosom of this earth, different civilizations have flourished, grown and spread colours with their beating hearts.
He said that this land had nurtured the well-known and reliable civilizations of the world, and they have highlighted scientific, literary and cultural phenomena.
He added that Punjab combines three major regions: desert, plains and potohari regions.
The DG said that PAC had arranged various fairs to highlight Gandhara, Harappa, Indus Valley Civilization and Hakra Civilization this year.
Director PAC Rawalpindi Waqar Ahmad, on the occasion, said that the promotion of culture was one of the priorities of the Punjab government.
Along with Gandhara, Punjab Arts Council will organize festivals on the Hakra culture of Harappa, Sindhi and Cholistan.
In the opening ceremony, a band from Switzerland led by Wajih Nizami made the audience dance.
Folk singer Sain Zahoor presented his Sufi songs in a narrative style and received great applause from the audience.
The followers of Buddha from Sukkur left no stone unturned in making the ceremony memorable.
A large number participated in the festival that will continue till February 4.