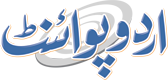 Cricket World Cup: Kane Williamson Factfile
Ijaz Ahmad Published October 02, 2023 | 06:15 PM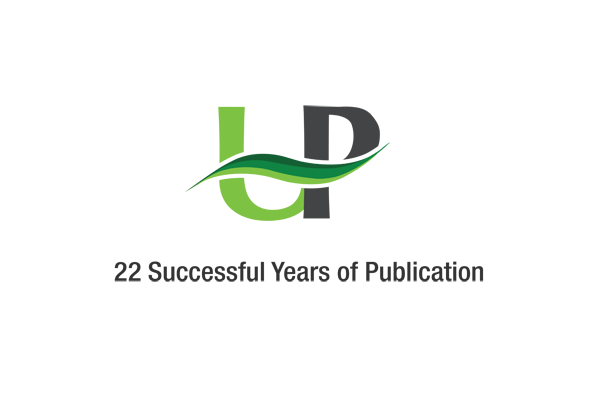 Factfile on New Zealand captain Kane Williamson ahead of the Cricket World Cup which gets underway in India on Thursday
New Delhi, (UrduPoint/Pakistan Point Mews Oct 02, 2023) :Factfile on New Zealand captain Kane Williamson ahead of the Cricket World Cup which gets underway in India on Thursday:
Name: Kane Williamson
Age: 33
Playing role: Batsman
International ODI career
Matches: 161
Runs: 6,554
Highest score: 148
Average: 47.83
100s: 13
50s: 42
-- Widely considered New Zealand's greatest ever batsman, Williamson has been a mainstay and the glue of the team since his debut in 2010.
Such is his importance, he was given as much time as possible to prove his fitness after rupturing his ACL in March.

Named player of the 2019 World Cup, Williamson handled defeat in the final with remarkable grace as England snatched the trophy away from New Zealand in the cruellest of manners.
Comfortable against pace and spin, he has made his orthodox style work in white-ball cricket despite the shift towards power-hitting in the T20 era.
He only returned from a six-month lay-off in a warm-up match last week after injuring his right knee while fielding in the opening game of the IPL, and will miss the opening game of the tournament as a precaution.