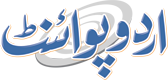 National Accredited Karate Coaches Course Begins In Peshawar
Muhammad Rameez Published September 16, 2023 | 04:00 PM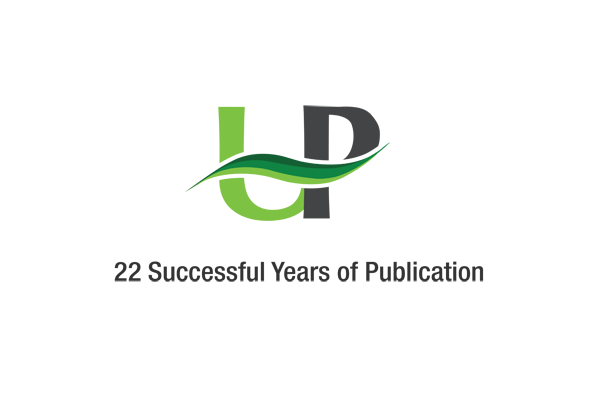 PESHAWAR, (APP - UrduPoint / Pakistan Point News - 16th Sep, 2023 ) :National Accredited Karate Coaches Course organized jointly by Khyber Pakhtunkhwa Karate Association and Pakistan Karate Federation got under way here at Lala Rafique Sports Arena on Sunday.
Coaches and accredited officials of the Pakistan Karate Federation are part of the National Coaching Course from all across Pakistan including Khyber Pakhtunkhwa, two times gold medalist of the South Asian Games and national team coach Khalid Noor said.
Director General Sports Captain (retd) Khalid Mehmood formally inaugurated the course with Secretary of Karate Association Khalid Noor and Coordinator Khyber Pakhtunkhwa Shah Faisal, Regional Sports Officer Shafqatullah, Deputy Director Operations Ameer Zahid Shah and other officials were also present on this occasion.
Dr. Wasiullah, Dr. Maryam Ishaq and Muhammad Ahmed Naeem are the three course conductors who would deliver their lectures during the course and would highlight the need of qualified coaches for any of the games.
The role of the coaches would also be come under discussion through their lectures. Khalid Noor while commenting on this occasion said that the holding of coaching course in Peshawar is aimed at to give due opportunities to the upcoming coaches of Khyber Pakhtunkhwa and merged tribal areas.
Farman Ahmed, Ejazul Haq, Khalid Noor and Shah Faisal will be the directors. In the three-day course, the participants will be given practical training about the role of the coach, harassment in sports, nutrition, injury and recovery, anti-doping and other issues including the rules of the World Karate Federation besides introduction of the new roles would also be discussed.
Practical training will also be given on the last day of the three-day course. On the last day, theory test and practical training will be evaluated from the participants. DG Sports Khalid Mehmood welcomed the conduct of the course and said that the main role of the coaches is to bring out the hidden talent in the players.
All types will contribute to the increase. He said that there is enough talent in Martial Arts Games in Khyber Pakhtunkhwa, that is the reason why our players have won many medals in the National Games, besides, there are players from Khyber Pakhtunkhwa who are playing not only nationally but also at the international level. He said, many of the Khyber Pakhtunkhwa players are part of different departmental teams.
He called upon other sports federations and associations to organize similar coaching courses in their provinces so that our players can gain awareness about modern technique rules. The focus is on coaching to hone the skills of the players and coaches are hired for almost every sport, DG Khalid Mehmood said.
The karate coaching course will expose the participants to modern techniques and international rules which will benefit the athletes of the province and the country, Khalid Noor said.