Real Madrid Outclassed By Chelsea As Defeat Raises Fresh Doubts Around Old Guard
Muhammad Rameez 1 month ago Thu 06th May 2021 | 08:40 AM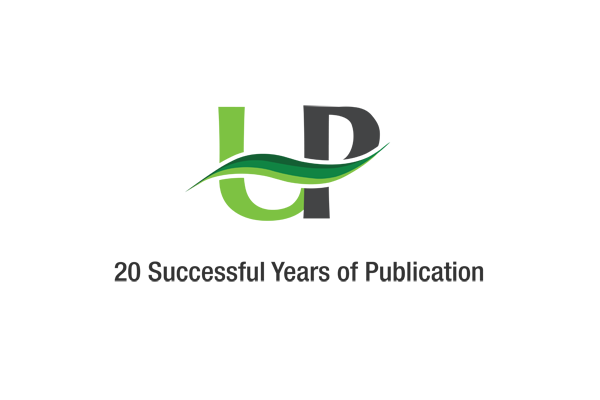 Madrid, May 5 (APP - UrduPoint / Pakistan Point News - 6th May, 2021 ) :Real Madrid were not just beaten but outplayed, their defeat by Chelsea on Wednesday clear enough to spell the end of a team that has gone on and on but can no longer match the best in Europe.
After a historic run that has seen Zinedine Zidane's grandees win three consecutive Champions League titles and four in eight years, Real Madrid can be under no illusions.
This is the third year they have failed to reach the final and the second in a row they have faced elite English opposition and been found wanting.
"Chelsea were the better team," said midfielder Casemiro. "We have no excuses." Madrid were outclassed by Manchester City last season in the round of 16 and while the 3-1 aggregate score against Chelsea made the tie look competitive, they were fortunate to escape a thrashing.
The second leg could have been comparable to Barcelona's humiliation by Bayern Munich, if only Chelsea were less wasteful with the string of golden opportunities they created.
Barca were thrown into crisis by that 8-2 loss in Lisbon last season, jolted to begin a painful transition that required unpopular decisions about some of the club's leading players.
Madrid, in contrast, have resisted change, Zidane opting instead to extract every last ounce of experience, character and class from his trusted lieutenants, than begin to look to the future.
It has worked too, the club overcoming a year without a single signing, on the back of another in which they spent 100 million Euros on Eden Hazard, money that now looks completely wasted.
Without signings and largely without Hazard, Zidane revived and cajoled the old spine of Sergio Ramos, Luka Modric, Toni Kroos, Casemiro and Karim Benzema to reset and win again.
They won La Liga last season and if they beat Sevilla on Sunday, they could be favourites to win it again, on the cusp of Zidane's third La Liga title in four full seasons in charge.
With a depleted squad, ravaged all season by injuries and lately drained by fatigue, that would be an immense achievement.