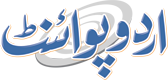 Shamsi Academy National Juniors Tennis Championships Concludes
Zeeshan Mehtab Published September 23, 2023 | 06:01 PM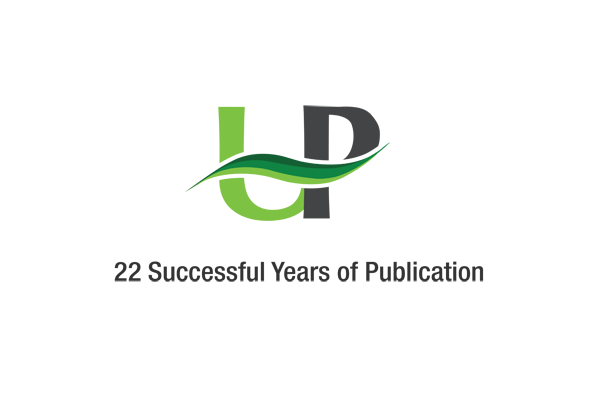 KARACHI, (APP - UrduPoint / Pakistan Point News - 23rd Sep, 2023 ) :The Shamsi academy National Juniors Tennis Championship concluded at DA Creek Club.
a week-long National Grade One tournament was sponsored by Shamsi Academy, Minster sports Sindh Syed Junaid Ali Shah was the chief guest, who distributed Trophies and Awards to winners and Runners up.
Nameer Shamsi acted as Tournament Director and Muhammad Khalid Rehmani as Referee of tournament, according to a communique here on Saturday.
Results Final Day Juniors Under 18 Singles Final Mahateer Muhammad , Shamsi Academy, beat Hamid Israr SNGPL 6-3, 3-6, 3-3rtd.
Girls Under 18 Singles Final Natalia Zaman beat Daliah Shazim 8-0 Boys Under 16 Singles Final Ahtesham Humiyun SNGPL beat Taimoor Ansar Shamsi Tennis Academy, n6-0, 6-1 Under 14 Singles final Muzammil Khan Hyderabad beat Hazik Areejo 5-3, 6-7, 4-1 Girls Under 14 Singles Final Daliah Shazim beat Soraiya Bus 5-3, 2-4, 4-2 Under 12 Singles Final Rashid Ali Bachani , Hyderabad beat Ansarullah 4-0, 4-2 Under 10 Singles Final Rashid Ali Hyderabad beat Arsh Imran 4-1, 4-1 Men's Singles Final Hasheesh Kumar beat Mahteer Muhammad 8-3 Men's Doubles Final Hasheesh Kumar+ Parbat Kumar beat Nameer Shamsi, Baqir Ali 9-7 Juniors Under 18 Doubles Final Mahateer Muhammad + Raahim Veqar beat Hamid Israr + Ahtesham Humiuyn , SNGPL 6-3, 6-2 Under 14 Doubles Final Ismail Aftab + Ruhab Faisal beat Hadi Mehmood + Abdul Wahab , Hyderabad 8-1 Under 10 Doubles Final Maaz Areejo + Azan Im ran beat Tariq Rafi Rahim FaisalUnder 8 Singles FinalAzan Imran beat Bilal Faisal 10-2, 10-4