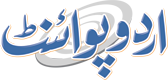 US To Host 2024 WSF World Jr Squash C'ships
Muhammad Rameez Published September 23, 2023 | 06:21 PM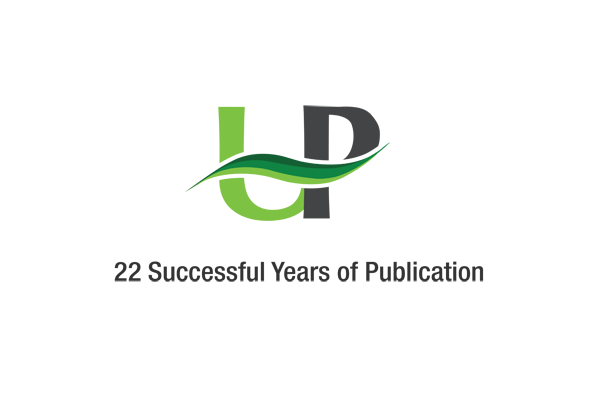 ISLAMABAD, (APP - UrduPoint / Pakistan Point News - 23rd Sep, 2023 ) :The World Squash Federation (WSF) board has awarded US Squash the rights to host the 2024 WSF World Junior Squash Championships, set to be held in Houston, Texas from July 12 to 23.
The 2024 edition, to feature both men's and women's junior individual tournaments, would take place at the Houston Squash Club, which is also home to two PSA World Tour Gold events the Houston Open, said a press release.
Next year's championships would also see the men's and women's junior team championships being held simultaneously for the first time in event history.
The 2023 event, which was staged in Melbourne, Australia, saw Egyptian 16-year-old Amina Orfi claim her second consecutive women's individuals title and Pakistan's Hamza Khan become his country's first champion since Jansher Khan in 1986.
In the women's team event, Egypt also claimed their tenth WSF Women's World Junior Team Championship title and eighth in succession.
This would be the first time US Squash has hosted the event since the 2011 women's individual and team championships in Boston, when the women's team - led by 2010 individual junior world champion Amanda Sobhy - finished runner up to Egypt.
"Houston is one of the fastest growing squash communities in the U.S. and we are looking forward to hosting the world's best junior players in Texas " said Kevin Klipstein, US Squash President & CEO.
Houston Squash Club CEO Jahanzeb Khan and Board Member Javed Khan said, "It is an honor for Houston Squash Club to host this world class junior event in Houston, Tx for the first time in the history of Squash. We are thrilled to work with US Squash and member nation federations and we look forward to successfully hosting the athletes from July 12-23, 2024."WSF CEO William Louis-Marie said, "On behalf of the World Squash Federation, I'd like to express our gratitude to both US Squash and Houston Squash Club for hosting the 2024 WSF World Junior Squash Championships."