Zohra Abdullah Wins Kashmir Day KP Junior Squash Championship
Zeeshan Mehtab Published February 09, 2023 | 05:30 PM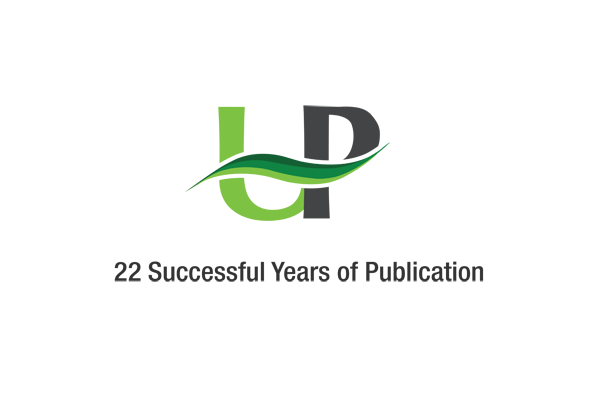 PESHAWAR, (APP - UrduPoint / Pakistan Point News - 9th Feb, 2023 ) :Top seed Zohra Abdullah clinched the trophy of the Kashmir Day Khyber Pakhtunkhwa Junior Squash title after defeating her strong rivals Manahil Aqeel in the U19 final played here at Qamar Zaman Squash Complex on Thursday.
Asian Games gold medalist Aamir Atlas, Administrator Peshawar sports Complex Deputy Director Syed Jaffar Shah, Director Blue Tone Squash academy, former World Champion Qamar Zaman, Squash Coach Tahir Iqbal, Muhammad Waseem, Chief Referee Munawar Zaman were also present and witnessed the three finals.
In the first final of the U19 Age Group category, Zohra Abdullah defeated Manahil Aqeel in a hotly contested 3-2 battle. Zohra Abdullah, who is also a consistent winner, lost the first two sets by 9-11, 10-12 but she made a strong comeback and marched into victory in three consecutive sets. The score was 12-10, 13-11 and 11-9.
Both Zohra and Manahil played well and gave each other a tough fight in the marathon five sets battle that lasted for 51 minutes. The final was also witnessed by former World Champion Qamar Zaman along with other guests and appreciated the play of both Zohra and Manahil.
In the U17 category final, Rania Qazi of Abbottabad recorded victory against Hafsa Yousaf of Peshawar in another thrilling match. Rania Qazi played well and despite losing the first set at the hands of Hafsa Yousaf at 10-12, she made a comeback and won three consecutive sets at 11-9, 12-10 and 11-7 by winning the final.
Rania Qazi has forcefull smashes but Hafsa Yousaf has good drops and some excellent nick shorts which are largely enjoyed by the sitting spectators.
In the U13 category Nimra Rehman from Abbottabad recorded victory against 10-year-old Maleeha Shah in a superb final wherein both exhibited some good attacking game. Maleeha won two consecutive sets by 10-12, and 7-11 but on the other hand Nimra Rehman played well and despite losing the first two sets, won three timely sets by 11-9, 12-10 and 11-9. Both Nimra Rehman and Maleeha Shah played well and received thundering applause from the sitting spectators.
Talking to media men, Qamar Zaman said that the aim and objective of the girls Championship was to give the girls of Khyber Pakhtunkhwa better opportunities like the boys. "We have to provide great opportunities because there is enough talent of women as well as men in the province, if their skills are improved, then the day is not far away, the women players of our province will be able to make the name of Pakistan shine all over the world," Qamar Zaman said.
He said the organization of such competitions, women's squash would not only improve, but they also get an opportunity to test their abilities and on the other hand, they can learn a lot by playing against each other.