Minister Of Communications Announces First Iraqi Satellite Launch
Daniyal Sohail 1 month ago Wed 22nd September 2021 | 09:12 PM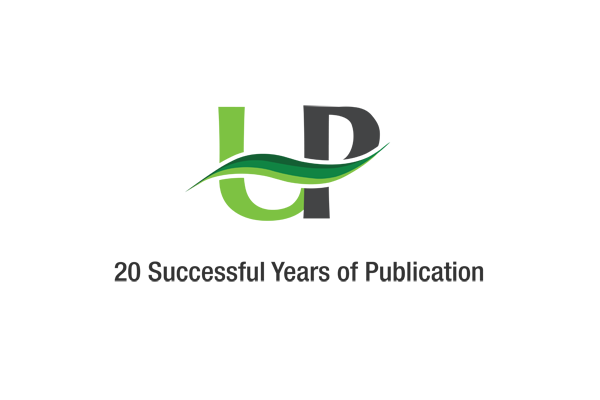 Iraq will launch its first satellite soon, Minister of Communications Arkan Shihab al-Shaibani announced on Wednesday
CAIRO (UrduPoint News / Sputnik - 22nd September, 2021) Iraq will launch its first satellite soon, Minister of Communications Arkan Shihab al-Shaibani announced on Wednesday.
"Today, at the second Iraqi cybersecurity conference, the Minister of Communications, Arkan Shihab al-Shaibani, announced that Iraq will soon launch the first Iraqi satellite in Iraqi airspace," ministerial spokesman Ra'ad Mashhadani told the Iraqi news Agency (INA).
The decision was reportedly made with the support and guidance of Prime Minister Mustafa Al-Kadhimi.
The ministry of communications emphasized the importance of the satellite to Iraq in improving the work of tv channels and radio stations, as well as telecommunication services.