US Awards Raytheon $3.1Bln Contract For F-15 Eagle Vision Radar System - Pentagon
Daniyal Sohail 15 days ago Thu 10th June 2021 | 03:00 AM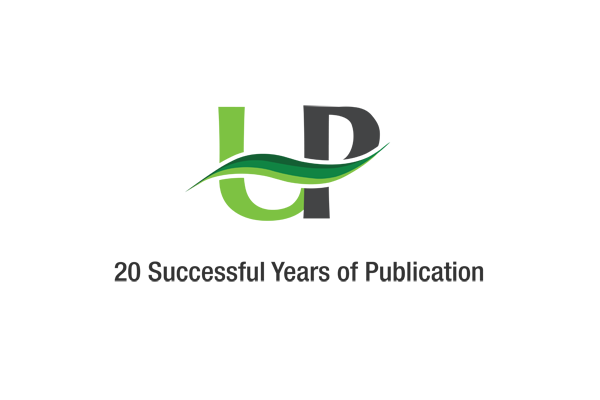 WASHINGTON (UrduPoint News / Sputnik - 10th June, 2021) The US government awarded a $3.12 billion contract to Raytheon for the production of F-15 fighter jet radar systems, the Defense Department said in a statement.
"The Raytheon Co., El Segundo, California has been awarded a $3,120,000,000 indefinite-delivery/indefinite-quantity contract for F-15 Radar Eagle Vision.
This contract provides for the production, modernization and support of the F-15 APG-82 radar system to rapidly deliver and stay aligned with the F-15 weapon system program," the release said on Wednesday.
Work is expected to be completed by 2036, according to the Pentagon.