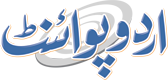 Armenia, US Outline Ways Of Cooperation In Nuclear Energy - Security Council
Fahad Shabbir (@FahadShabbir) Published July 13, 2023 | 07:20 AM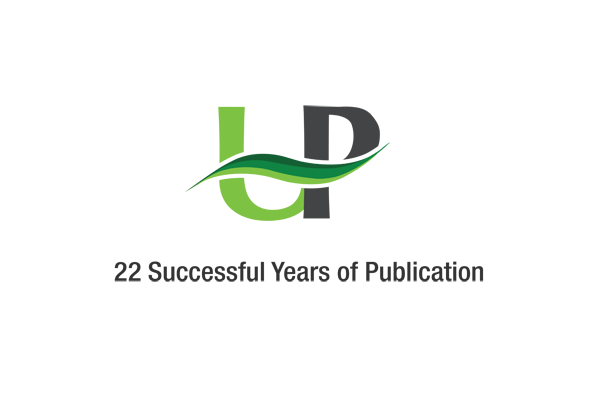 YEREVAN (UrduPoint News / Sputnik - 13th July, 2023) Armenian Security Council Secretary Armen Grigoryan said on Wednesday that he had met with Kathryn Huff, who leads the US Office of Nuclear Energy as the Assistant Secretary and discussed ways of cooperation between the two countries.
"On July 12, I met with US Deputy Secretary of Energy for Atomic Energy Kathryn Huff. Issues of mutual interest were discussed at the meeting, possible ways of cooperation were outlined," Grigoryan said on social media.
In mid-March, the United States and Armenia signed an agreement on cooperation and technical information exchange on nuclear safety issues between the Armenian State Nuclear Safety Committee and the US Nuclear Regulatory Commission. The Armenian-US cooperation under the new agreement will be aimed at strengthening the regulatory infrastructure in Armenia and developing the skills and capacity of personnel, all of which are expected to support the construction of a new nuclear power plant in Armenia.
In early May, Washington and Yerevan signed a memorandum of understanding on strategic civil nuclear cooperation, intended to bolster energy security and bilateral relations.
Armenia currently has one nuclear power plant located near the town of Metsamor, 30 kilometers (19 miles) south of Yerevan. The Armenian government's program foresees the extension of the operating life of the NPP's only functional unit until 2026, as well as the gradual commissioning of new units.