CDC Recommends Admitting Afghan Refugees 21 Days After Measles Vaccine - Reports
Fahad Shabbir (@FahadShabbir) 1 month ago Tue 21st September 2021 | 01:50 AM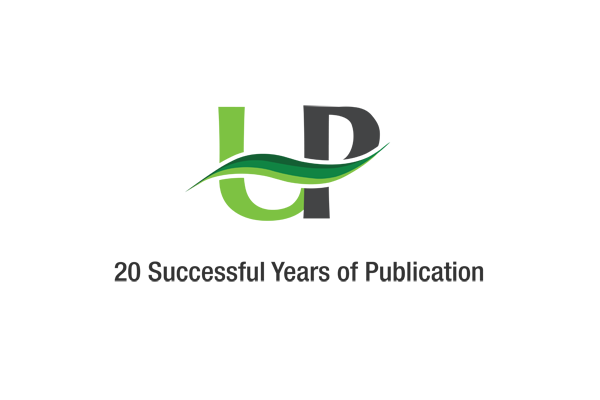 WASHINGTON (UrduPoint News / Sputnik - 21st September, 2021) The Centers for Disease Control and Prevention (CDC) has recommended that the Biden administration admit Afghan refugees 21 days after they get vaccinated against measles, Politico reported on Monday.
The period of 21 days is necessary to develop immunity among vaccine recipients. As of today, about 60 percent of Afghan evacuees residing at US military bases overseas have been inoculated against measles, according to a memorandum obtained by the magazine. The memorandum also said that 127 migrants have been quarantined at Holloman Air Force Base in the US state of New Mexico after being exposed to measles.
The suspension of flights to the United States comes amid rising tensions at overseas military bases hosting Afghan refugees who increasingly request medical care, food and clothes, according to the report.
Officials at the departments of State and Defense are considering transporting the Afghan evacuees from overseas sites on a rolling basis after they reach measles immunity or issuing waivers for those who have received the vaccine in the past, the report said.
On September 10, the United States halted all inbound flights with Afghan refugees after 4 individuals tested positive for measles. Last week, White House spokesperson Jen Psaki said that a total of seven cases have been confirmed to date among the Afghan refugees across all military sites - in the United States and overseas.