Chad's Rebel Front Says President Killed In Clashes With Insurgents, Denies Other Versions
Umer Jamshaid 3 months ago Thu 06th May 2021 | 04:30 PM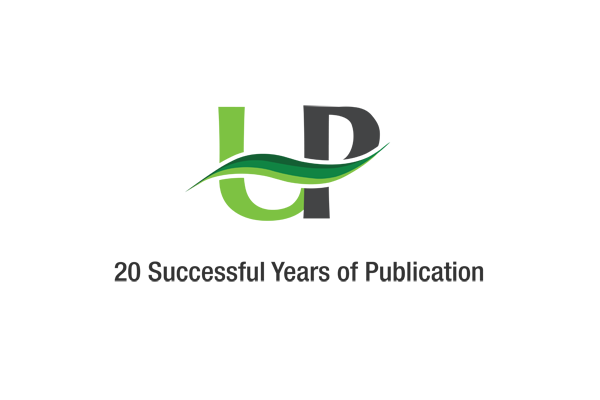 CAIRO (UrduPoint News / Sputnik - 06th May, 2021) Chadian President Idriss Deby was killed on the frontline in the fight against a rebel group, the Front for Change and Concord in Chad (FACT), a political adviser to the FACT leadership, Moussa Mouli told Sputnik, adding that any other account of his death had nothing to do with reality.
The Chadian military announced on April 20 that 68-year-old Deby had died from wounds he sustained during fighting between troops and rebels in the country's north. Soon after, some media speculated about the sudden death of the country's leader and even suggested a conspiracy in Deby's inner circle, which may have plotted the assassination.
"We confirm that Idriss Deby was killed during the battle. The Front would have gotten his body if he had not been protected by bodyguards, most of whom were killed, including the generals. Other statements have nothing to do with reality," the adviser said.
According to the rebel, other versions of the president's death were spread by opposition.
"They tell different stories about Deby's death in order to diminish the role of the Front and its combat capabilities, as well as its role in killing Deby," Mouli said, adding that the Chadian leader's assassination was not the Front's ultimate goal.
FACT is striving for an absolute regime change, he added.
Following the president's death, the country's military set up a transitional council led by his son Mahamat Deby, dissolved the cabinet and the parliament, and announced that they will govern the African state for 18 months. At the end of the transitional period, the military pledges to hold democratic and transparent elections. The capital city of N'Djamena has been witnessing a surge in violence since Deby's death, with protesters demanding that the Transitional Military Council transfer authorities to civilians and dissolve itself.