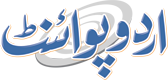 Chinese Engineering Company Praised For Bringing Tanzania's Zanzibar To New Heights
Fahad Shabbir (@FahadShabbir) Published October 23, 2023 | 02:10 PM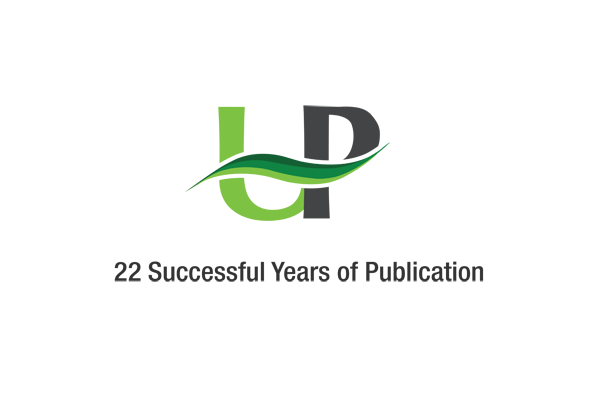 ZANZIBAR, (APP - UrduPoint / Pakistan Point News - 23rd Oct, 2023) -- Tanzania's Zanzibar authorities have praised China Railway Jianchang Engineering Company (CRJE) (East Africa) Limited for bringing Zanzibar to new heights and making it a new place.
Speaking at an event Saturday to commemorate the company's 20 years of operations in Zanzibar, Zanzibar's Minister for Health Nassor Ahmed Mazrui said in the last two decades, the CRJE has successfully completed 35 projects in Zanzibar, including hotels, schools, hospitals, office buildings, and other infrastructure projects.
"I commend CRJE as it moves towards creating a brighter future for Zanzibar," said Mazrui, noting that the government of Zanzibar was inviting other investors to invest in the Zanzibar archipelago after the CRJE had shown stellar performance in its projects in a win-win situation.
He said the government needed the Chinese investors' efforts to build a new Zanzibar, stressing that the government has been satisfied with the excellent job done by the CRJE.