Crimean Lawmaker Hopes Zelenskiy Will Accept Crimeans' Choice To Reunite With Russia
Mohammad Ali (@ChaudhryMAli88) 2 years ago Mon 22nd April 2019 | 10:45 AM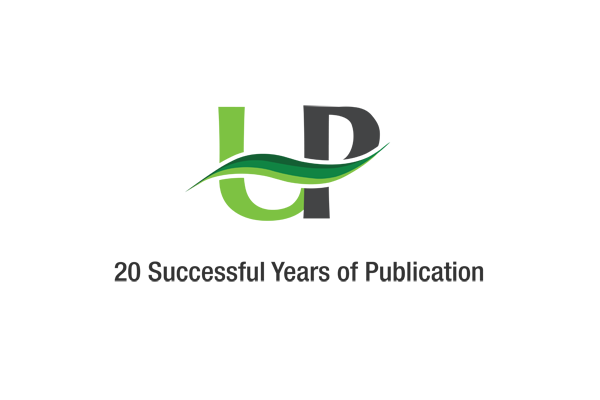 SIMFEROPOL (UrduPoint News / Sputnik - 22nd April, 2019) Yuri Gempel, the head of the Crimean parliament's committee on international relations, told Sputnik on Monday that he hoped that Volodymyr Zelenskiy, leading in the Ukrainian presidential race, would accept Crimeans' choice to reunite with Russia.
Zelenskiy is poised to win the presidential election, since he has secured 73.18 percent of the vote in his runoff with incumbent Ukrainian President Petro Poroshenko, with 90.25 percent of ballots counted. Zelenskiy has said that he considers Crimea, which rejoined Russia following a regional referendum in 2014, as an annexed territory.
"We hope that Volodymyr Zelenskiy will be courageous enough to understand obvious things and accept the choice that Crimeans made five years ago in favor of Russia, their historic motherland. Russia's Crimea is open to everyone who wants to come there in peace and see how the region is developing at an unprecedented pace," Gempel said.
The lawmaker added that he was not surprised by the result of the Ukrainian presidential election, stressing, however, that he did not expect major changes in the Ukrainian leadership's policies.
"Ukrainian elites will make use of the new president's lack of experience and absence of a team that would be able to govern the country professionally," Gempel said.
He voiced the belief that the young and inexperienced president could rule the country successfully if the government was headed by a strong politician, such as Yuriy Boyko, the head of the Ukrainian party Opposition Platform - For Life and a former presidential candidate.
Crimea rejoined Russia in March 2014 as a result of a referendum, where over 90 percent of those who went to polls voted for joining Russia. Russian officials have repeatedly stressed that the referendum had been held in accordance with international legal framework. Russian President Vladimir Putin has said that the issue of Crimea has been closed once and for all. Russia has been subject to numerous sanctions over what Western countries consider to be the annexation of Crimea.