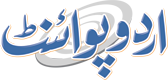 Designer Avido Puts Kenyan Slum On The Fashion Map
Sumaira FH Published October 15, 2023 | 12:00 PM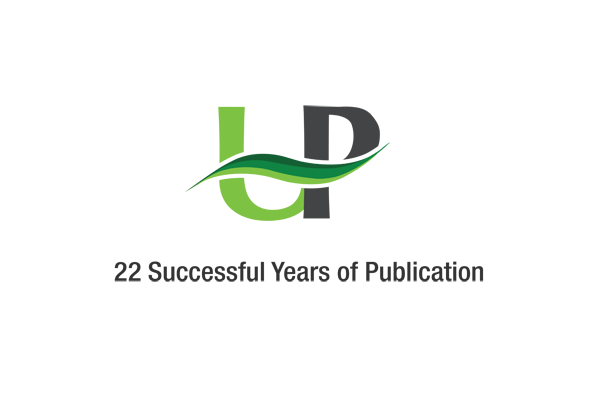 Kibera, (APP - UrduPoint / Pakistan Point News - 15th Oct, 2023) His creations are made in Kibera, the largest urban slum in Kenya, but have attracted the attention of global stars such as Beyonce and Bruno Mars and featured in Vogue magazine.
For Avido, his designs have a dual purpose: both to show to the world what can come from the impoverished Nairobi neighbourhood where he was born and raised, and to make it a better place.
Last year, the 27-year-old designer launched Kibera Fashion Week and the second edition was staged on Saturday in the heart of the sprawling slum.
Avido, whose real name is David Ochieng, drew inspiration from his journey to create one of his mottos: "Great things can come from places least expected."
The eldest of four children raised by a single mother in Kibera, Avido had never thought about pursuing a career in fashion.
"Looking for an alibi to keep me alive is what pushed me into fashion," he said in his deep voice.
He wanted to escape life on the street, saying 60-70 percent of his childhood friends had lost their lives through crime or drugs.
Forced to leave school at the age of 11 because of a lack of money, he tried to stay out of trouble -- first by playing football and later working on construction sites before he joined a dance troupe.
He then began designing outfits for the dancers.
"I started spending time with the tailors that were sewing the clothes that we were dancing with," he said. "I learned sewing even without knowing."