Dutch Prime Minister Does Not Rule Out Supply Of Leopard Tanks To Ukraine
Mohammad Ali (@ChaudhryMAli88) Published January 25, 2023 | 05:20 AM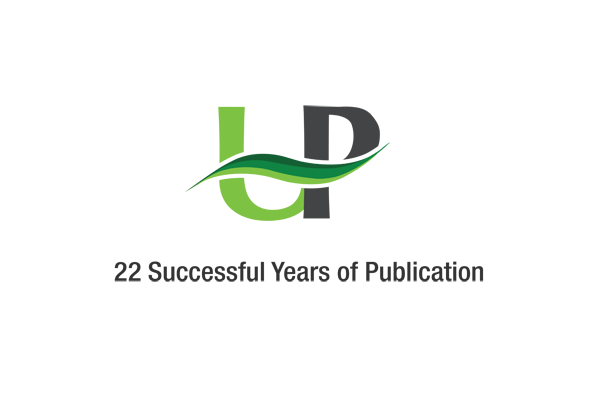 BERLIN (UrduPoint News / Sputnik - 25th January, 2023) The Netherlands is considering supplying Ukraine with German Leopard tanks, which the kingdom had previously leased from Germany, Dutch Prime Minister Mark Rutte said.
"We leased them, which means we can buy them back, and donate them," Rutte told The Frankfurter Allgemeine Zeitung.
If the supply of tanks to Ukraine is carried out in a single package with other countries such as Finland and Portugal, the Netherlands is "ready to consider this," he said, adding that there is no such decision yet.
The Wall Street Journal reported Tuesday citing US officials that the Biden administration could announce as early as this week the delivery of a "significant number" of M1 Abrams tanks to Ukraine. The possible announcement would be part of a broader deal with Germany, which would pledge to supply a small number of its Leopard 2 tanks to Ukraine as well, the report said.
Russia launched a special military operation in Ukraine on February 24, 2022 in response to calls by the Donetsk and Lugansk People's Republics for protection from Ukrainian troops. The Russian Defense Ministry said the operation, which targets Ukrainian military infrastructure, aims to "demilitarize and denazify" Ukraine, and to completely liberate Donbas.
Western nations have imposed numerous sanctions on Russia and have been supplying weapons to Ukraine. Russian Foreign Minister Sergey Lavrov has said any cargo that contains weaponry for Ukraine will become a legitimate target for Russia.