Eswatini To Prioritize Trade, Coal Cooperation Talks With Russia's Lavrov - Diplomat
Mohammad Ali (@ChaudhryMAli88) Published January 24, 2023 | 12:50 PM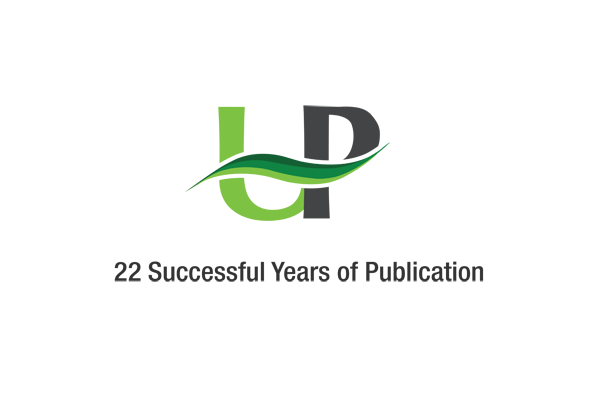 JOHANNESBURG (UrduPoint News / Sputnik - 24th January, 2023) Officials in Eswatini expect to discuss cooperation with Russia on trade, tourism and coal mining during the visit of Russian Foreign Minister Sergey Lavrov to the African monarchy, Eswatini's deputy foreign minister for political affairs, Vulindlela Kunene, told Sputnik on Tuesday.
The Russian minister arrived in Eswatini earlier on Tuesday as part of his African tour. He is scheduled to hold talks with Foreign Minister Thuli Dladla, acting Minister of National Defense and Security Prince Sicalo Dlamini and Prime Minister Cleopas Dlamini.
"The two Nations will discuss multiple areas of cooperation which are ripe for exploration on both sides. This includes, but is not limited to trade, agriculture, education, coal mining," Kunene said.
The official also noted that Eswatini's authorities expected that the situation with Russian companies that had not yet set up businesses in the kingdom would start to change after Lavrov's visit.
"Eswatini is looking to improve its electricity production and therefore reduce reliance on neighboring States, and the ever growing tourism field is one of the issues to be discussed, including agriculture to enhance food security for our people and other business interests," Kunene added.
The Kingdom of Eswatini is one of the smallest states on the African continent. Until 2018 the country was called the Kingdom of Swaziland. The landlocked nation borders South Africa in the south, west and north and Mozambique in the east. The country has no access to the sea and is located on a plateau, which goes down in ledges from west to east.