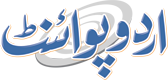 Exiled, But No Regrets For Myanmar Footballer Two Years After Protest
Faizan Hashmi Published November 16, 2023 | 11:50 AM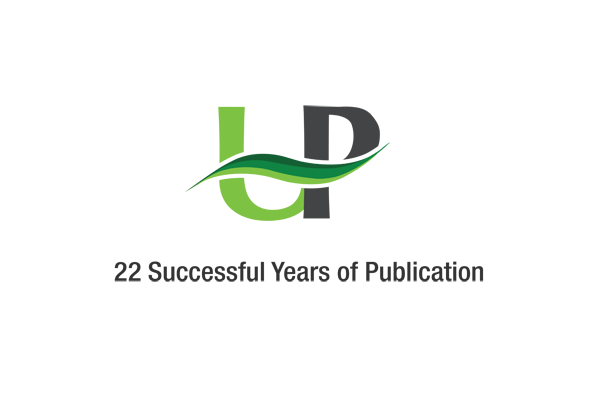 Tokyo, (APP - UrduPoint / Pakistan Point News - 16th Nov, 2023) Refugee goalkeeper Pyae Lyan Aung fears for his safety if he returns home to Myanmar but he says he has no regrets about raising an anti-junta salute before a game two years ago.
The former Myanmar international flashed the three-fingered gesture, a popular symbol of protest against the country's 2021 military coup, as his team lined up to face Japan in a World Cup qualifier in Chiba, near Tokyo.
Worried about what would happen if he returned to Myanmar, he refused to board the flight home and was eventually granted refugee status in Japan.
Now, as the two teams prepare to face each other again in Osaka on Thursday, Pyae Lyan Aung has given up football and still cannot return home to meet his family.
But he insists that he did nothing wrong by making his one-man protest, and wants the world to know what is happening in Myanmar.
"Everyone wants to be a top player, but sacrificing that is nothing compared to what is happening in the country," the 27-year-old told AFP.
"I can't accept this unjust coup happening in Myanmar, and I think I did the right thing for a citizen to do."
Myanmar's military ousted civilian leader Aung San Suu Kyi from power in a February 2021 putsch, triggering a mass uprising that saw hundreds of thousands protest daily for a return to democracy.
The Myanmar team arrived in Japan for their May 2021 match missing several players who had boycotted the trip in opposition to the junta.
Around 70 protesters gathered outside the stadium before kick-off, carrying pictures of Aung San Suu Kyi and waving flags from the country's 1988 uprising.
Pyae Lyan Aung was a substitute and tv cameras captured him making the Hunger Games-inspired salute on the sidelines.
He says his teammates had decided before leaving Myanmar that they would all take a stand together.
But when team officials warned them not to in the days leading up to the game, they began to have second thoughts.
"That day when we were eating lunch, I asked my teammates who was going to do it but they had all started to go their own way," he said.
"They were saying that things could be bad for them and their families when they got back home, so they had decided not to do it.
"But even if no one else was going to do it, I had decided to do it myself."
- Life in Japan -
Japan granted Pyae Lyan Aung refugee status three months after the game and he was offered a one-year professional contract to play futsal -- an indoor version of football -- by local team Yokohama SCC.
But he struggled to adapt to life in Japan and found it difficult to deal with news of the worsening situation back home.
He played just one game for Yokohama, terminating his contract after three months and quitting professional football.
He says he wanted to play but his "heart wasn't in it".
"Things in Myanmar were getting worse and worse," he said.
"I wanted to go home but I didn't know when that was going to be possible. I had a lot of stress and I couldn't train."
Pyae Lyan Aung still plays football from time to time with Myanmar FC, a part-time team of expats in Japan, but he says his love of the game has not returned.
He does not plan to watch Myanmar's World Cup qualifier against Japan on TV, and thinks the current team are "the kind of people who didn't budge when innocent civilians in the country are being slaughtered".
Since May, he has worked in a Myanmar restaurant in Tokyo whose profits go towards supporting pro-democracy groups in their home country.
The walls are decorated with pictures of Aung San Suu Kyi and slogans such as "Myanmar cause is a global cause".
Pyae Lyan Aung says he has adapted better to life in Japan but he never expected to be there for so long.
What he wants most is for the world to know what is happening in his home country.
"Myanmar needs a lot of help right now," he said.
"Many innocent civilians are being killed."