French Diplomat Says Paris' Exit From NATO Would Be Gift To Russia
Faizan Hashmi Published January 23, 2022 | 08:10 PM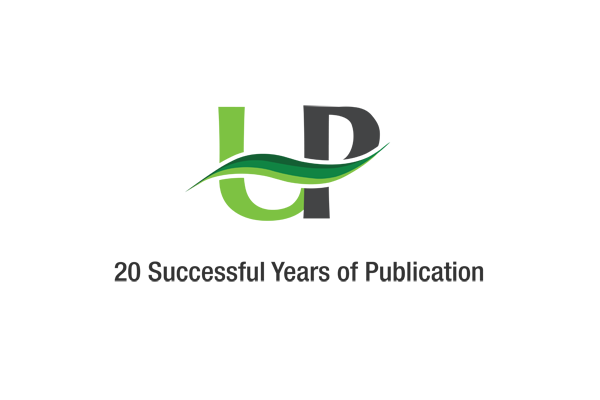 PARIS (UrduPoint News / Sputnik - 23rd January, 2022) French Secretary of State for European Affairs Clement Beaune said on Sunday that France's exit from NATO would be a great gift for Russia and highlighted the role of Paris in the alliance.
"I hear that some are taking advantage of offering to quit NATO. This would be madness at these times, to create impression that there are splits within the West... That would be the greatest possible gift to Russia," Beaune told the French Europe1 radio station, when commenting on the situation around Ukraine.
The French government is not preparing for a "scenario" of war, Beaune went on, but Paris is getting ready for a "complicated situation" which Europeans should be ready to respond to "at any time.
"
French President Emmanuel Macron said that he was ready to strengthen NATO's Eastern Flank in Romania, according to Beaune. The official added that there were over 300 French soldiers as part of the alliance's contingent in the Baltic states, which the secretary of state described as "the best signals of firmness and unity" that Paris can send.
Russia rejects the West's and Kiev's accusations of alleged preparations for invasion of Ukraine and stated that it has no intention to attack any country. Allegations of Russia's "aggressive actions" are used as a pretext to deploy NATO military equipment close to Russian borders, according to Moscow.