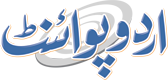 German Railway Carrier Halts Free Transportation Of Humanitarian Aid To Ukraine - Reports
Fahad Shabbir (@FahadShabbir) Published March 11, 2023 | 03:10 PM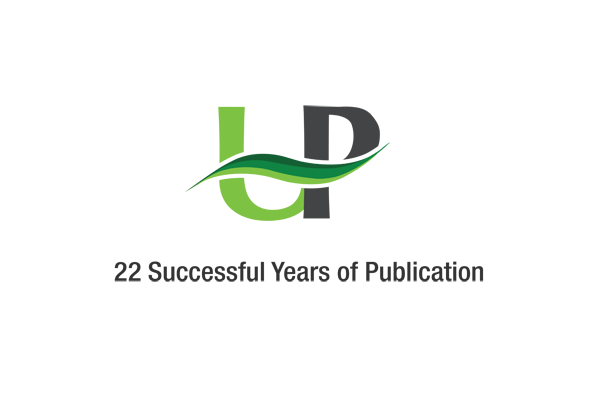 BERLIN (UrduPoint News / Sputnik - 11th March, 2023) DB Cargo, a subsidiary of German railway carrier Deutsche Bahn, has suspended the service of free transportation of humanitarian aid to Ukraine, German newspaper Spiegel reported on Saturday, citing sources.
Last year, Deutsche Bahn and the German Transport Ministry said that humanitarian assistance would be delivered to Ukraine free of charge.
DB Cargo suspended free transportation of humanitarian aid to Ukraine from January 1, the sources said.
Since February 2022, DB Cargo has transported 1,300 containers with food, hygiene products, water purification equipment, generators and wheelchairs to Ukraine by rail and road, the newspaper said, adding that the transportation costs of almost 5 million Euros ($5.
3 million) were borne by the German railways.
DB Cargo will no longer be able to finance the transportation of humanitarian aid for legal reasons, the sources clarified.
At present, the German government is considering the issue of the transportation of humanitarian assistance to Ukraine, but a quick solution is not expected, the report said. At the same time, the German Agriculture Ministry reportedly wants to finance food deliveries to Ukraine at the expense of a supplementary budget.
Since Russia launched its military operation in Ukraine on February 24, 2022, Western countries have been providing Kiev with humanitarian, military and financial aid.