Gitmo Prisoners Have No Prospects For Release Under Trump, Seriously Depressed - Lawyer
Fahad Shabbir (@FahadShabbir) 2 years ago Sat 20th April 2019 | 12:05 AM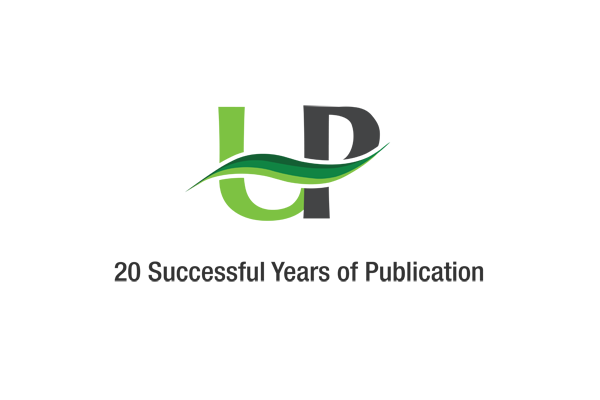 WASHINGTON (UrduPoint News / Sputnik - 20th April, 2019) Many prisoners at the US military detention center at Guantanamo Bay experience serious depression given that they have no prospects for a release or transfer under the Trump administration, attorney Stephen Truitt, who has represented Guantanamo detainees, told Sputnik.
"Over the last two years the conditions of his detention have remained static. Current conditions, which improved immensely after [former US President Barack] Obama changed the conditions of detention to conditions resembling compliance with the Geneva Conventions, now allow interaction with other prisoners, access to news, infrequent imposition of solitary confinement, and a general improvement," Truitt said. "With prospects for release essentially hopeless, however, I am told that many of the prisoners are seriously depressed."
Truitt, who has visited his client in the prison 17 times since 2005, pointed out that the Trump administration seems unlikely to free any prisoners, including those already cleared for release.
"The office for negotiation of bilateral transfer arrangements has been closed," Truitt noted.
Truitt shared that his client in the Guantanamo prison remains imprisoned and is not yet cleared for release, while the other Yemeni men that were arrested with him were all cleared for release, and released, prior to the current Administration.
The lawyer stressed that his client has never been charged with any crime, much less tried or convicted, and the prosecution has declared that it does not intend to bring charges against him.
"There has never been an allegation that he has harmed, or attempted to harm, any American," he explained. "My co-counsel and I met with his family in 2008 in Yemen. His prior job was as an electrician in Aden. He is not married, and has spent most of his adult life in Guantanamo Bay."
Truitt said that there is a possibility that his client and his family, who primarily live in Aden, could be transferred to another country.
"Even the Obama Administration was reluctant to transfer prisoners to Yemen, due to the civil war there," the lawyer stated. "The possibility remains that my client could be transferred to another country, and he has close family in both Bahrain and Saudi Arabia."
"His next Periodic Review board hearing has not firmly been set, but I expect it will be late summer or fall of this year. I intend to participate in this hearing," he said.
Truitt noted that some 40 prisoners remain in the Guantanamo prison, 24 of whom are considered low value detainees.
"Five of the low value detainees have been cleared for release, and 19, including my client, are awaiting clearance," he added. "The prospect for release of any of them is poor, in the short term. Ultimately, he should be released, as his continued imprisonment does not serve any legitimate national security or law enforcement purpose."
Truitt also believes that the detention will remain open in the near future.
"The prospects for the prison in the near future is that it will continue its current operations," he said. "As prisoners age, their medical needs change, and this is reflected in the prison facilities, and in the planning for the prison."
Former US President George W. Bush opened the Guantanamo Bay prison in 2002 amid the Global War on Terrorism, which Washington launched following the 9/11 attacks. Since opening, Guantanamo has held a total of over 700 prisoners.
The facility has long been criticized for the mistreatment and abuse of its detainees, prompting many to call on US authorities to close it down. It has housed suspected terrorists from Afghanistan, Iraq, Saudi Arabia, Yemen, and other countries since 2002, many of them without being charged.
During his first State of the Union address, Trump announced that he had signed an order to keep Guantanamo open. Former US President Barack Obama had promised to close the prison but failed to fulfill his pledge.