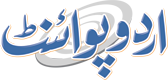 Greek 'Rambo' Actor Spiros Focas Dies Aged 86
Sumaira FH Published November 10, 2023 | 05:20 PM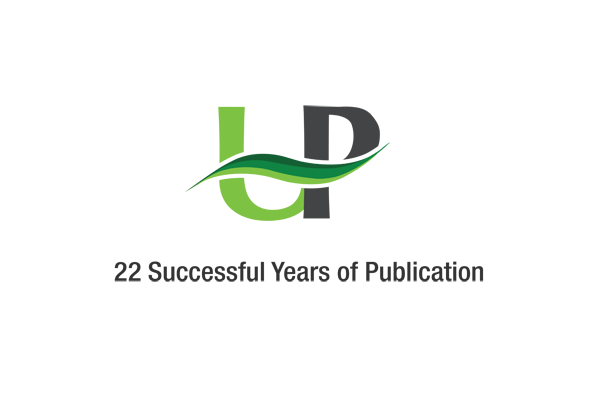 Athens, (APP - UrduPoint / Pakistan Point News - 10th Nov, 2023) Greek actor Spiros Focas, a Hollywood and Italian film regular who played villain in Rambo 3, died Friday at the age of 86, his family said.
Focas died in an Athens hospital, his wife said in a Facebook post.
Greek Culture Minister Lina Mendoni paid tribute, saying Focas was one of the country's "best known and most loved" actors.
Born in the port city of Patras in 1937, Focas began his movie career in 1959 before relocating to Italy for a four-decade career in film and television.
A lookalike of Egyptian star Omar Sharif, Focas worked for prominent directors Vincente Minnelli and Luchino Visconti, starring in the latter's 1960 classic 'Rocco and his Brothers'.
His most iconic appearances were in the 1980s as an Afghan warrior in Rambo 3 and the villain Omar in Jewel of the Nile opposite Michael Douglas, Kathleen Turner and Danny DeVito.
Meta